Valeska Pederson Hintz, J.D.
Partner, Perkins Coie (Austin Office)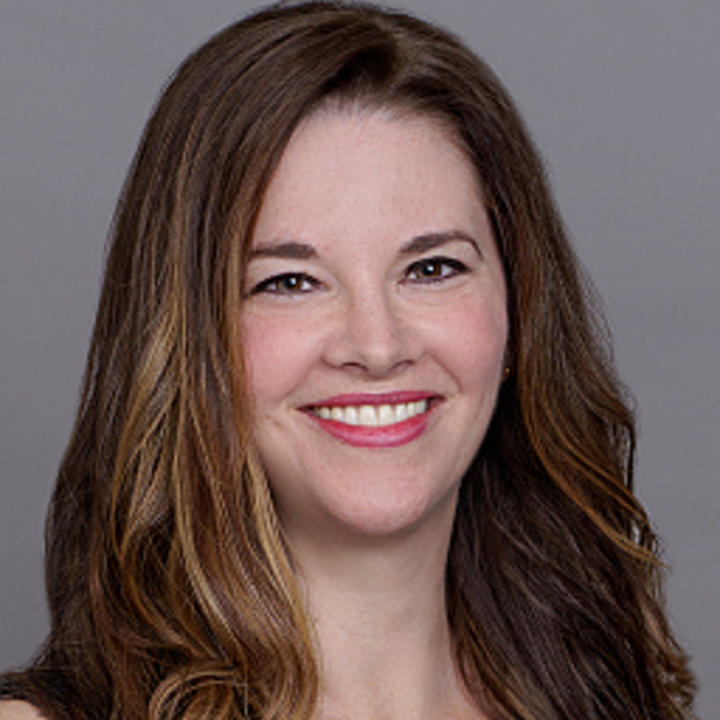 Valeska Pederson Hintz's practice focuses on the areas of corporate and securities laws. She represents entrepreneurs and investors in venture financings and regularly manages mergers and acquisition and special purpose acquisition company (SPAC transactions), tender offers, joint ventures, and general corporate representation on behalf of public and late-stage private companies and private equity funds. Valeska also assists public companies, underwriters, and investors with public offerings and U.S. Securities and Exchange Commission (SEC) reporting and compliance.  
Valeska's representations emphasize technology companies, including software, media and ad tech, biotechnology, semiconductor, ecommerce, machine learning, fintech, blockchain, and social networking. She has spent most of her legal career in Silicon Valley advising emerging growth companies, investment banks, and venture capital and private equity firms. 
Valeska's practice is informed by her experience as in-house counsel for a late-stage biotechnology company, as well as her work in the finance and strategic marketing departments of a public semiconductor company. With a breadth of experience in the technology and biotechnology fields, Valeska is highly attuned to the business and legal challenges that emerging growth companies routinely face