Texas Life Science Forum
The Premier Life Science Conference in Texas | November 7, 2023
Convening Innovators In Healthtech, Med Devices, Therapeutics and More
November 7, 2023
Rice Alliance and BioHouston will host the 12th Annual Texas Life Science Forum on November 7, 2023. The Texas Life Science Forum, co-hosted by BioHouston and Rice Alliance, is the premier life science and healthtech event in Texas that brings together members from industry, emerging life science companies, academic and investors. Hear pitches from innovative and early stage life science companies, network and enjoy exciting panels, keynotes and speakers.
Invited early stage life science ventures will meet with investors at the invite-only Office Hours. Office Hours are highly valuable, 1-on-1 meetings with VCs, corporate innovation groups, & angel investors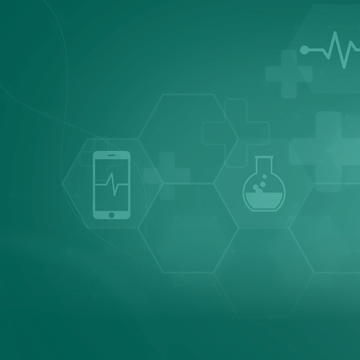 2023 Awardees
Most Promising + People's Choice
The "Most Promising" companies are voted on by investors, while the People's Choice is crowd favorite, voted on by attendees.
Mongoose Bio
7 Hills Pharma
Nandi Life Sciences
YAP Therapeutics
NKILT Therapeutics
Diakonos Oncology
Panakeia Technologies
NuVision Biotherapies
Bairitone Health
Taurus Vascular
People's Choice - AyuVis Research
Michael E. DeBakey Award
Presented by BioHouston
AyuVis Reseach
2023 Texas Life Science Forum Sponsors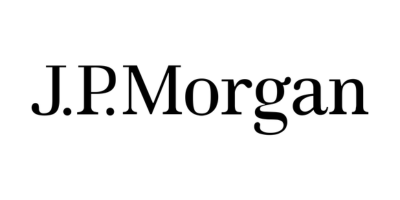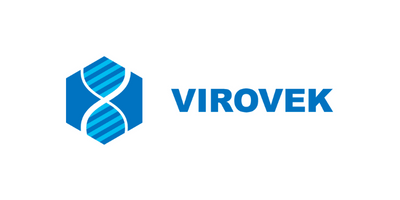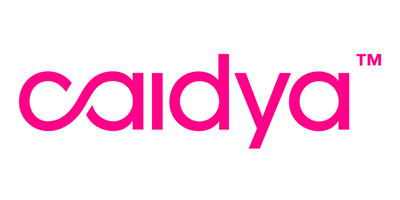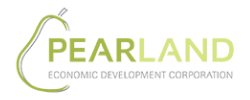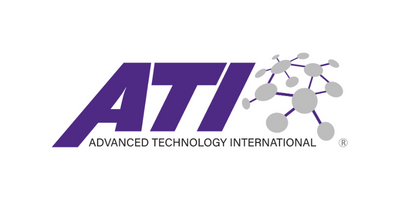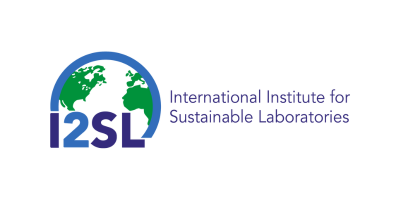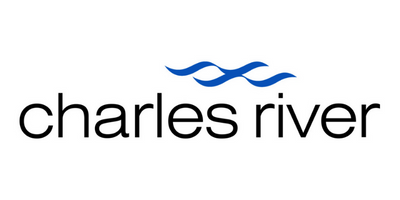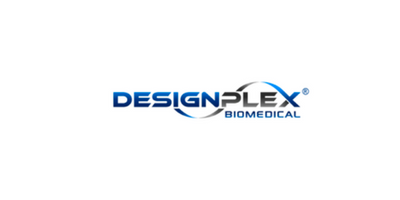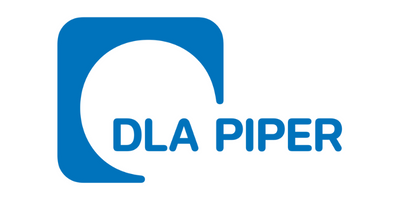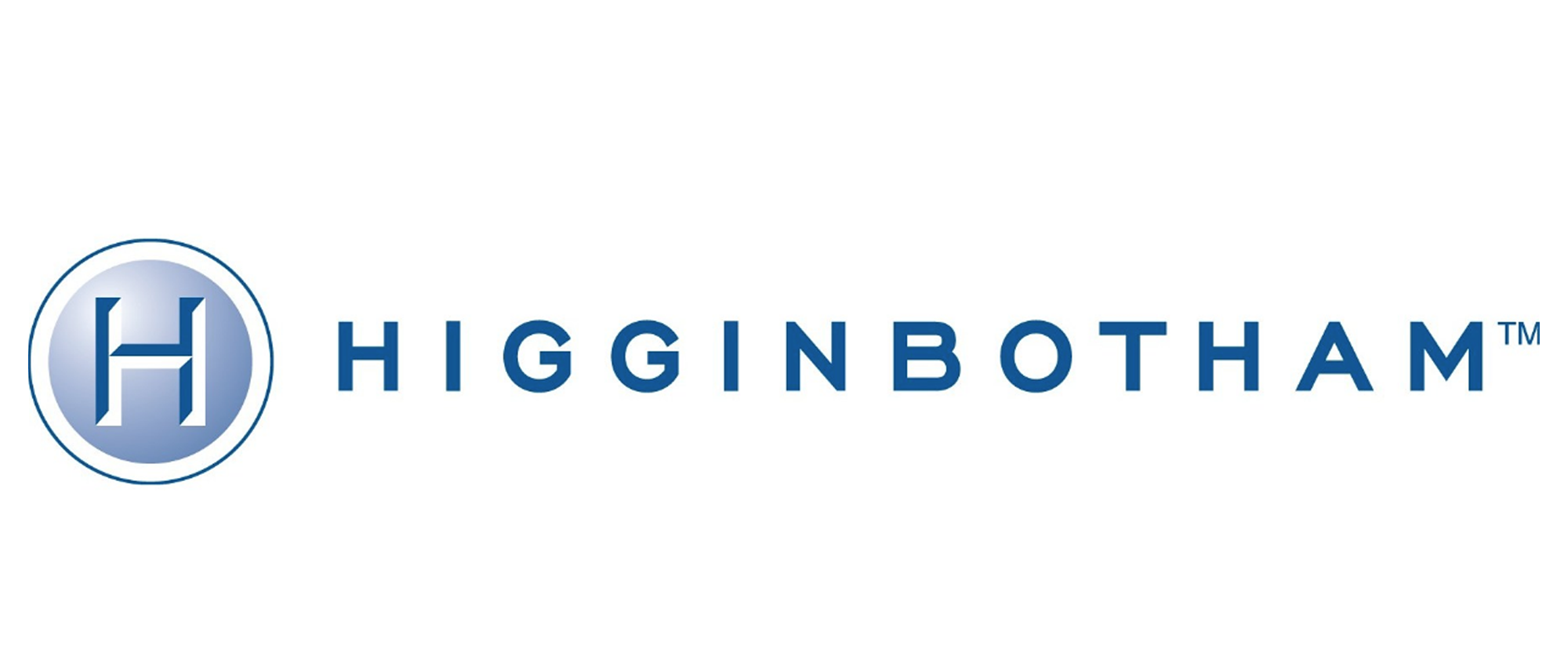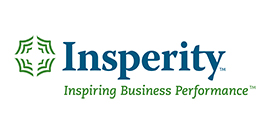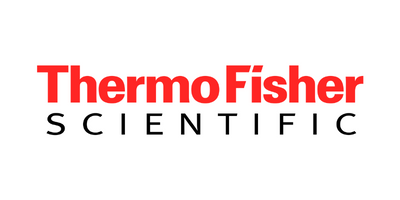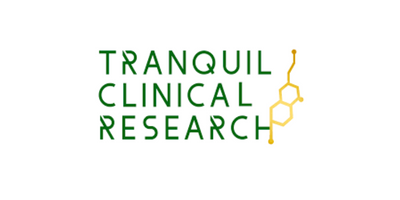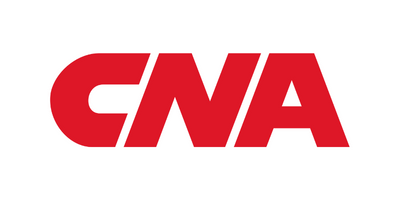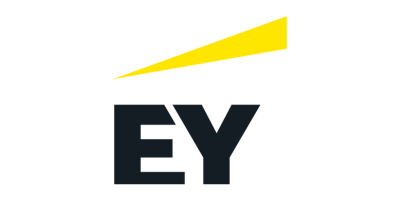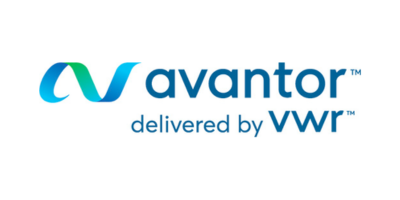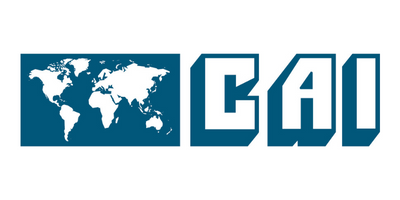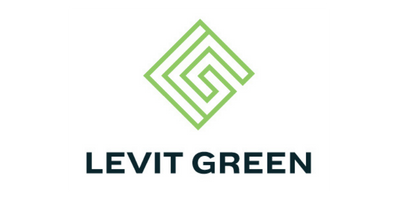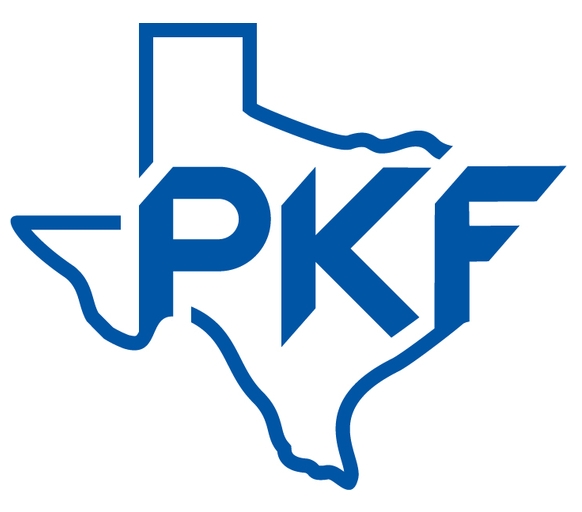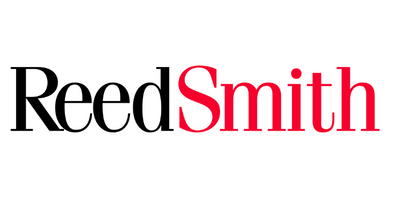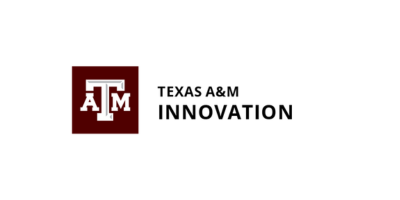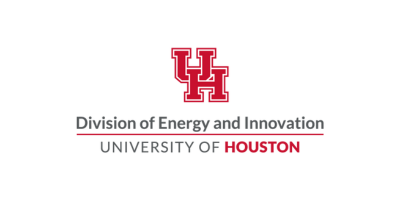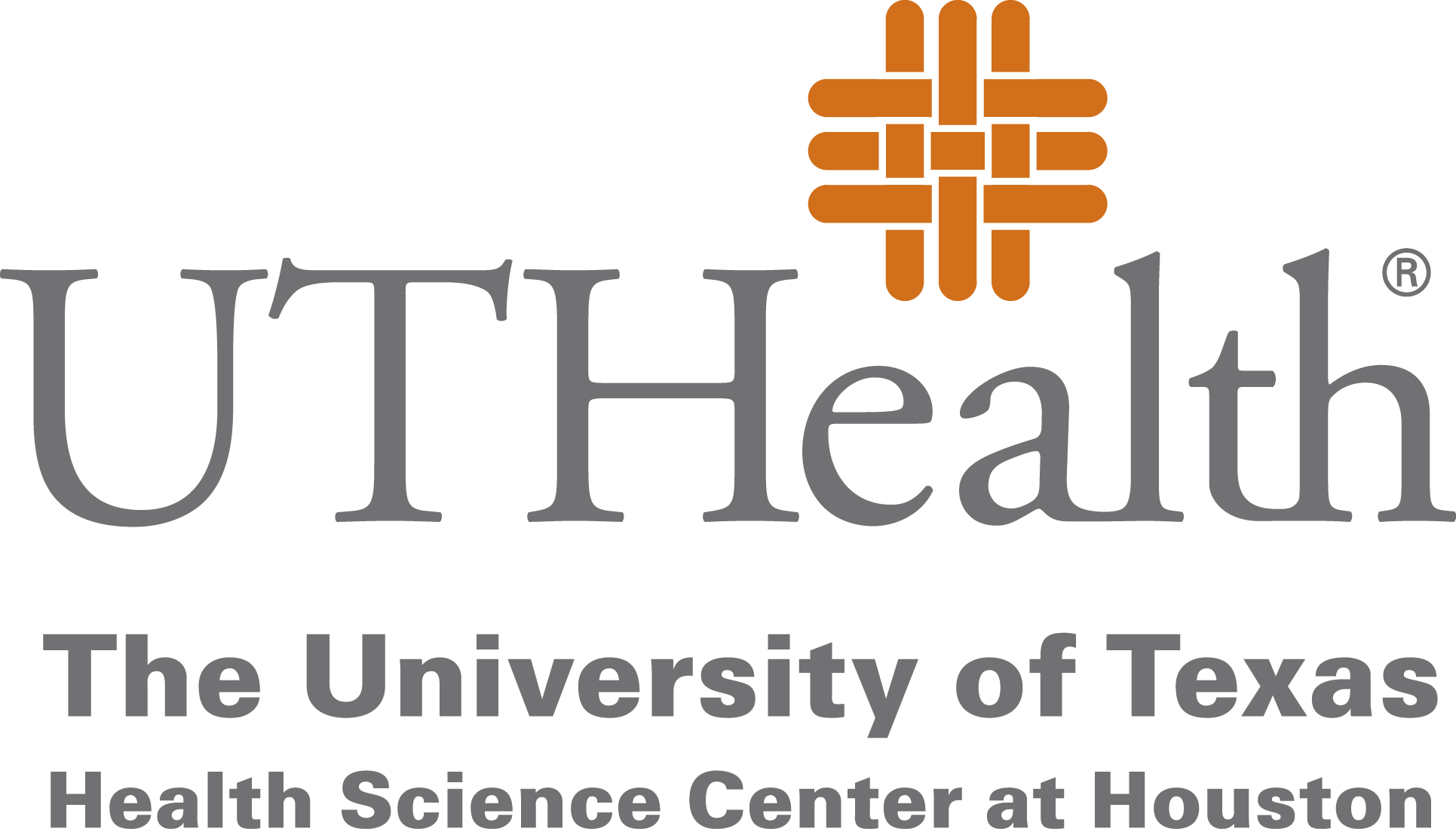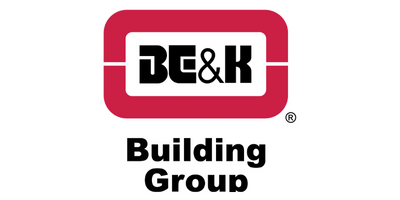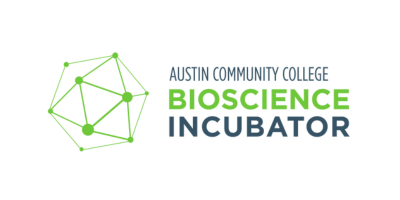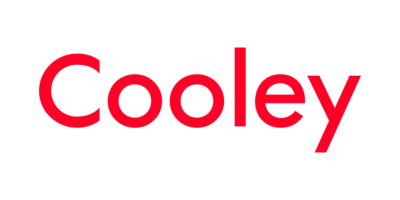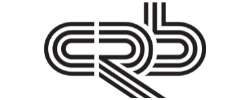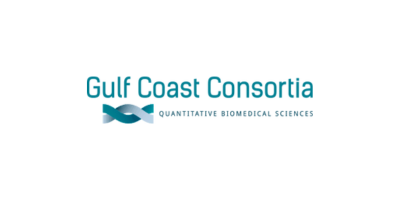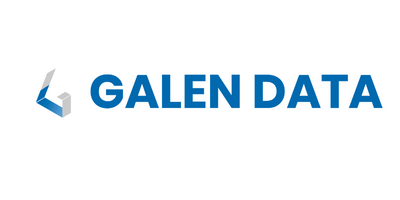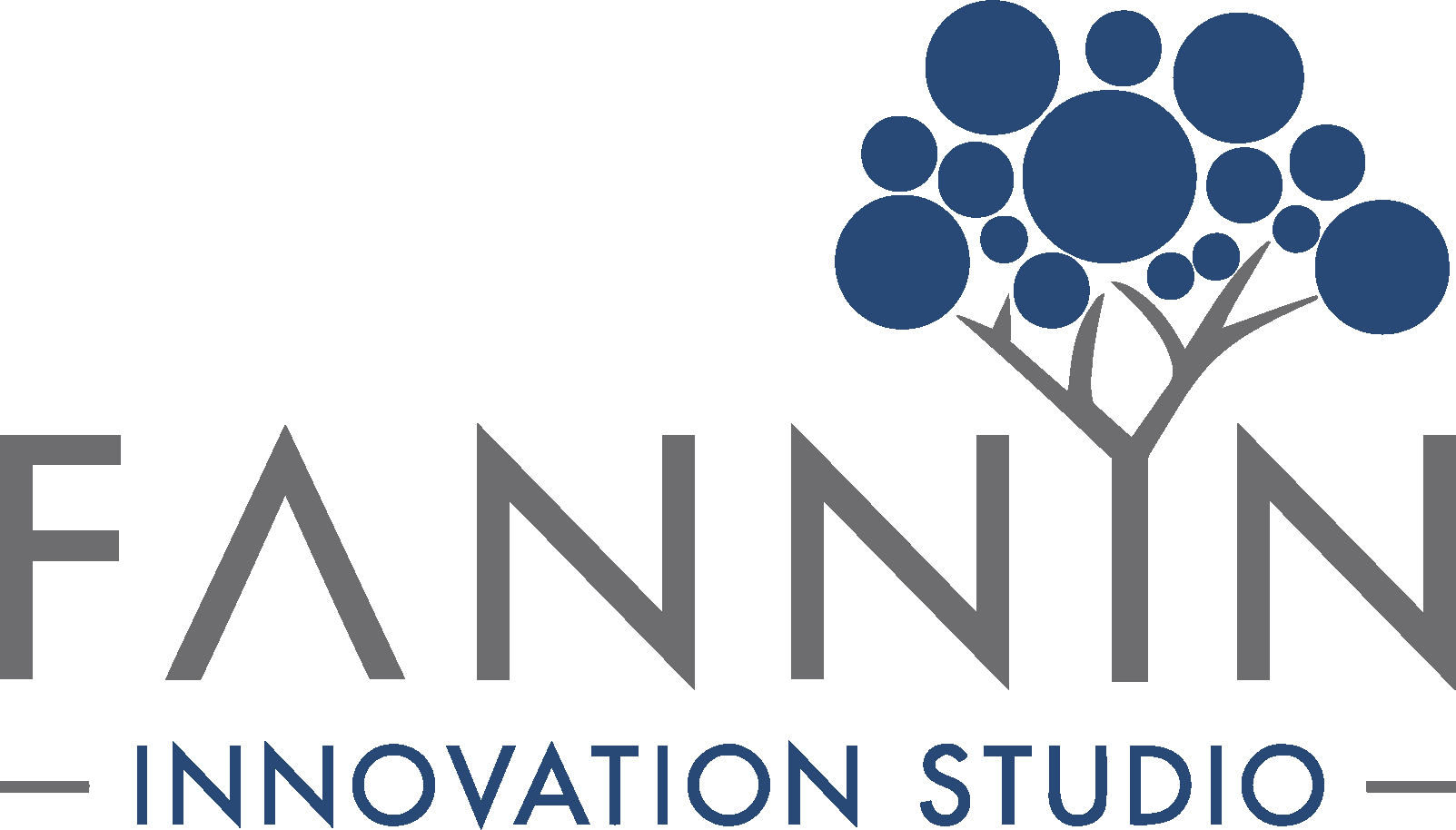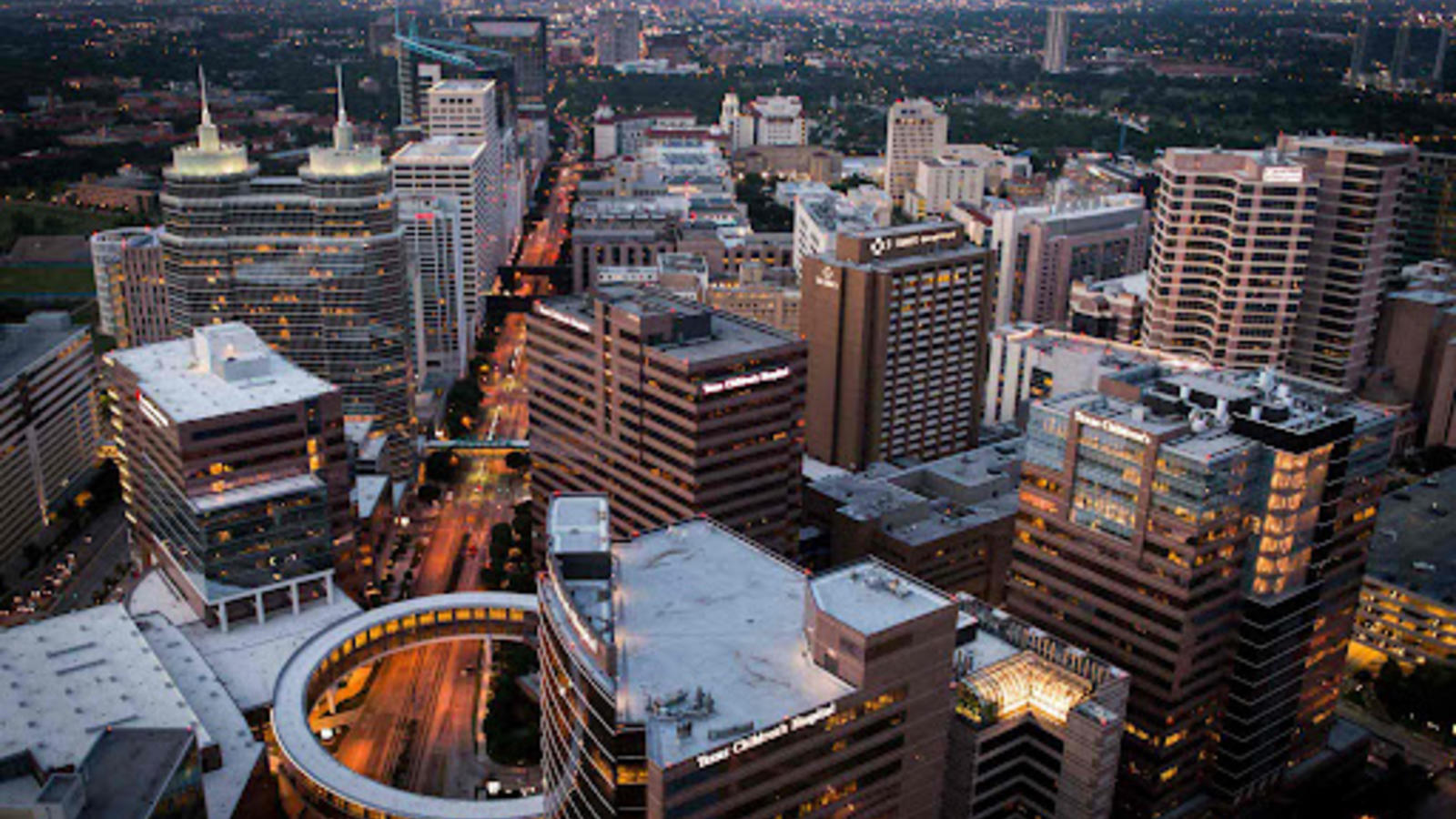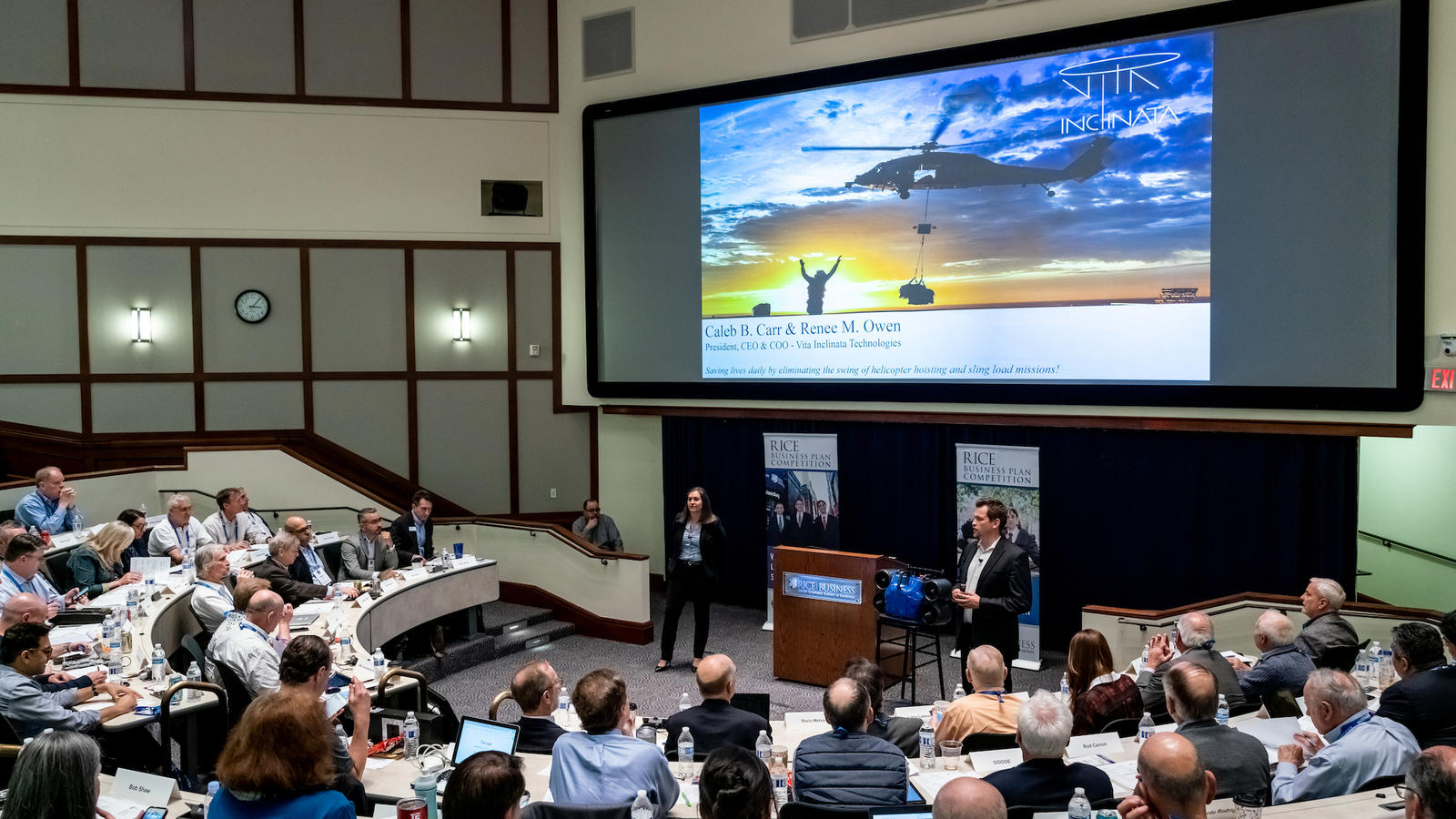 Learn more about the hosts
Learn more about the hosts
BioHouston
BioHouston, Inc. is a nonprofit founded by Houston area academic/research institutions. We are leading a broad effort to establish the Houston region as a vigorous global competitor in life science and biotechnology commercialization. Our mission is to create an environment that will stimulate technology transfer and research commercialization, thereby generating economic wealth for the Houston region and making it a global competitor in life science commercialization. BioHouston's activities provide the greatest leverage in making the Houston region a world-class competitor in the life science industry. All of our activities are designed to convene, connect and catalyze.
Rice Alliance
The Rice Alliance for Technology and Entrepreneurship (Rice Alliance) is Rice University's nationally-recognized initiative devoted to the support of technology commercialization, entrepreneurship education, and the launch of technology companies. Since its inception in 2000, more than 3,165 companies have participated in over 250 Rice Alliance programs and have raised more than $23.6 billion in early-stage capital. More than 52,000 individuals have attended Rice Alliance events and over 30,000 individuals subscribe to the Rice Alliance Digest newsletter.