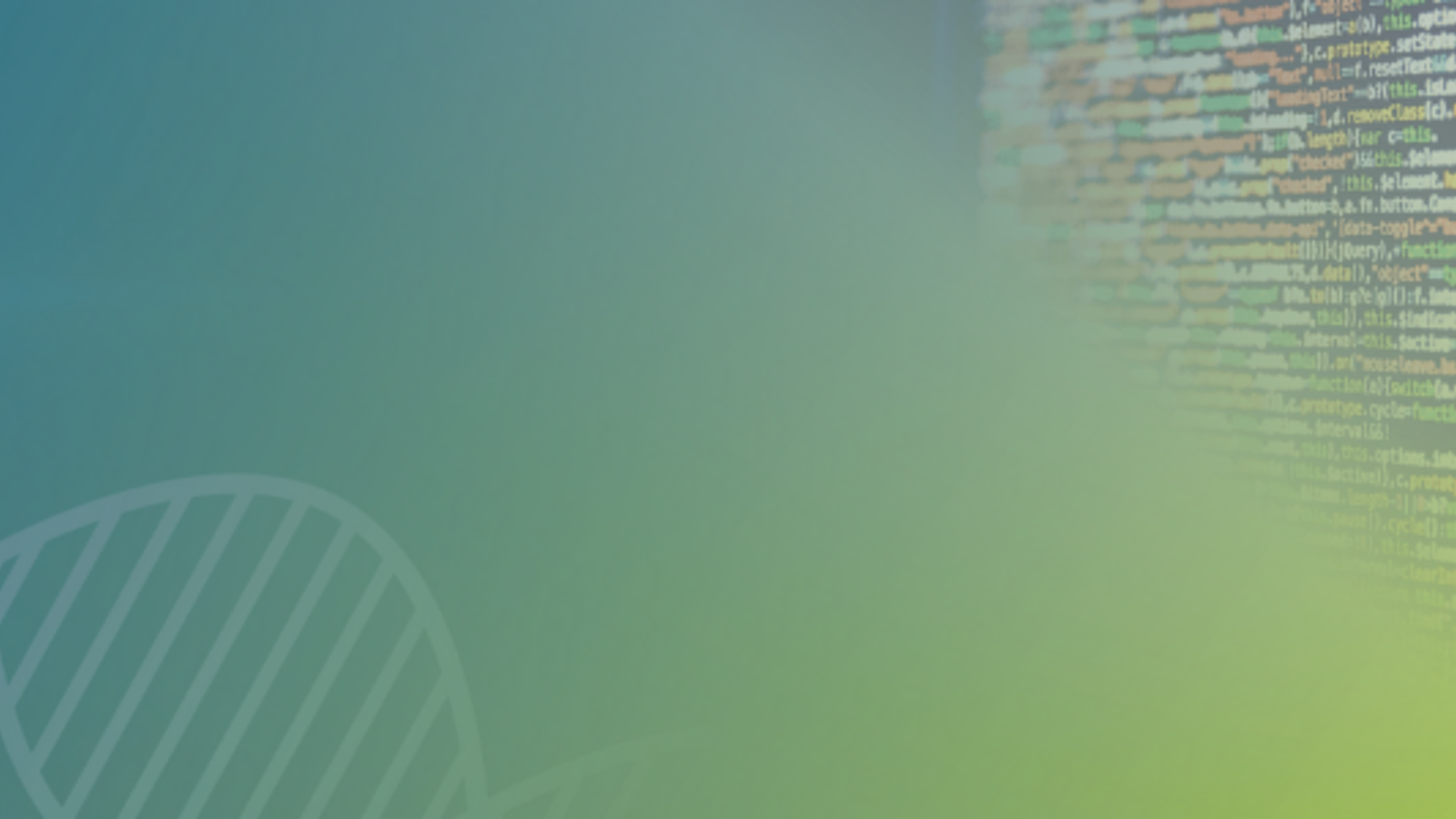 Texas Life Science Forum
The Premier Life Science Conference in Texas | February 24, 2022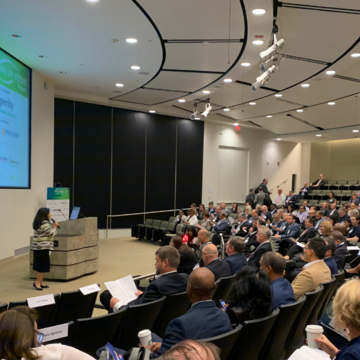 Register to Attend
The Texas Life Science Forum is the premier life science event in Texas that brings together members from industry, emerging life science companies, academic, and investors. The 10th Annual conference will be held in person in February 2022 on campus at Rice University and is a chance to meet investors, learn about promising life science companies and hear about opportunities for entrepreneurs, investment professionals, big pharma, academics and business executives serving the life science industry.
New Date: February 24, 2022
While Rice Alliance and BioHouston were looking forward to seeing you in-person in November, with the continued impact of Covid-19, we have made the decision to postpone the Texas Life Science Forum from November 11, 2021 to Thursday, February 24, 2022.In consideration of Rice University's current limit on indoor gatherings, attendee safety and restrictions on travel, we believe a February event will provide a better experience for all, and one that ensures all 500+ attendees can safely gather, network and exchange ideas.
Join us on Thursday, February 24, 2022 to hear our keynote speaker, Dr. Stephen Hahn, former Commissioner of the U.S. Food and Drug Administration, share his experiences and perspectives on leading during a pandemic, healthcare strategy and translational/clinical research. We are pleased to welcome back Dr. Hahn, a Rice Alumnus and former Chief Medical Executive at The University of Texas MD Anderson Cancer Center, and have him provide our keynote address.
If you have already registered for the event, your ticket will automatically be transferred to the new date. If you are unable to join us on February 24th and would prefer a refund, we're happy to make that happen. Please email us at info@biohouston.org.
2021 Texas Life Science Forum Sponsors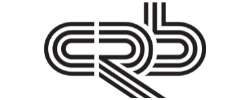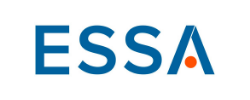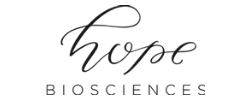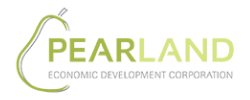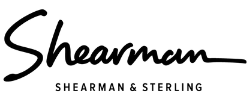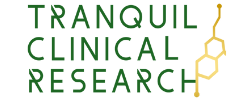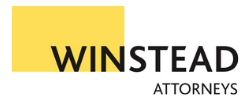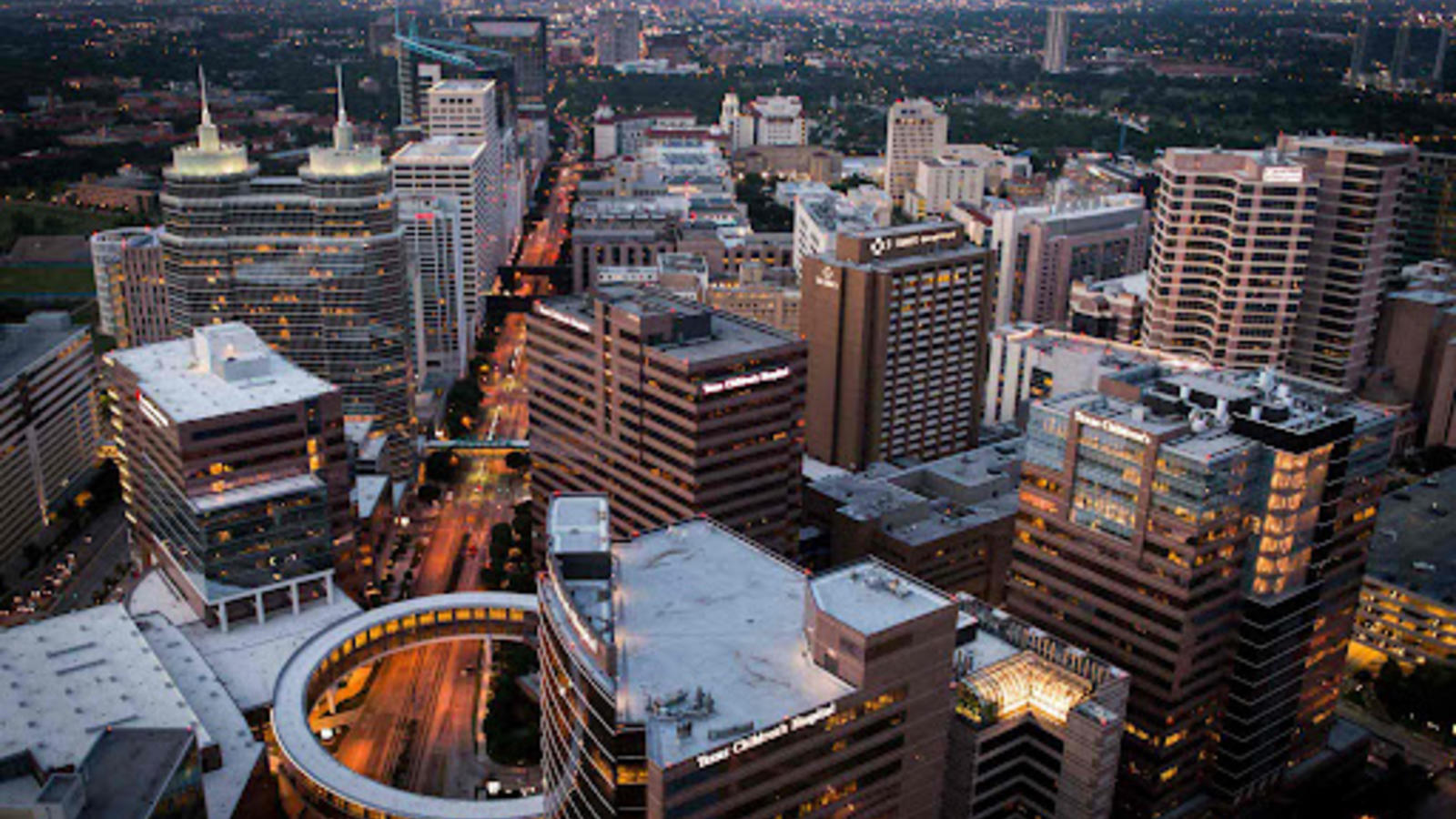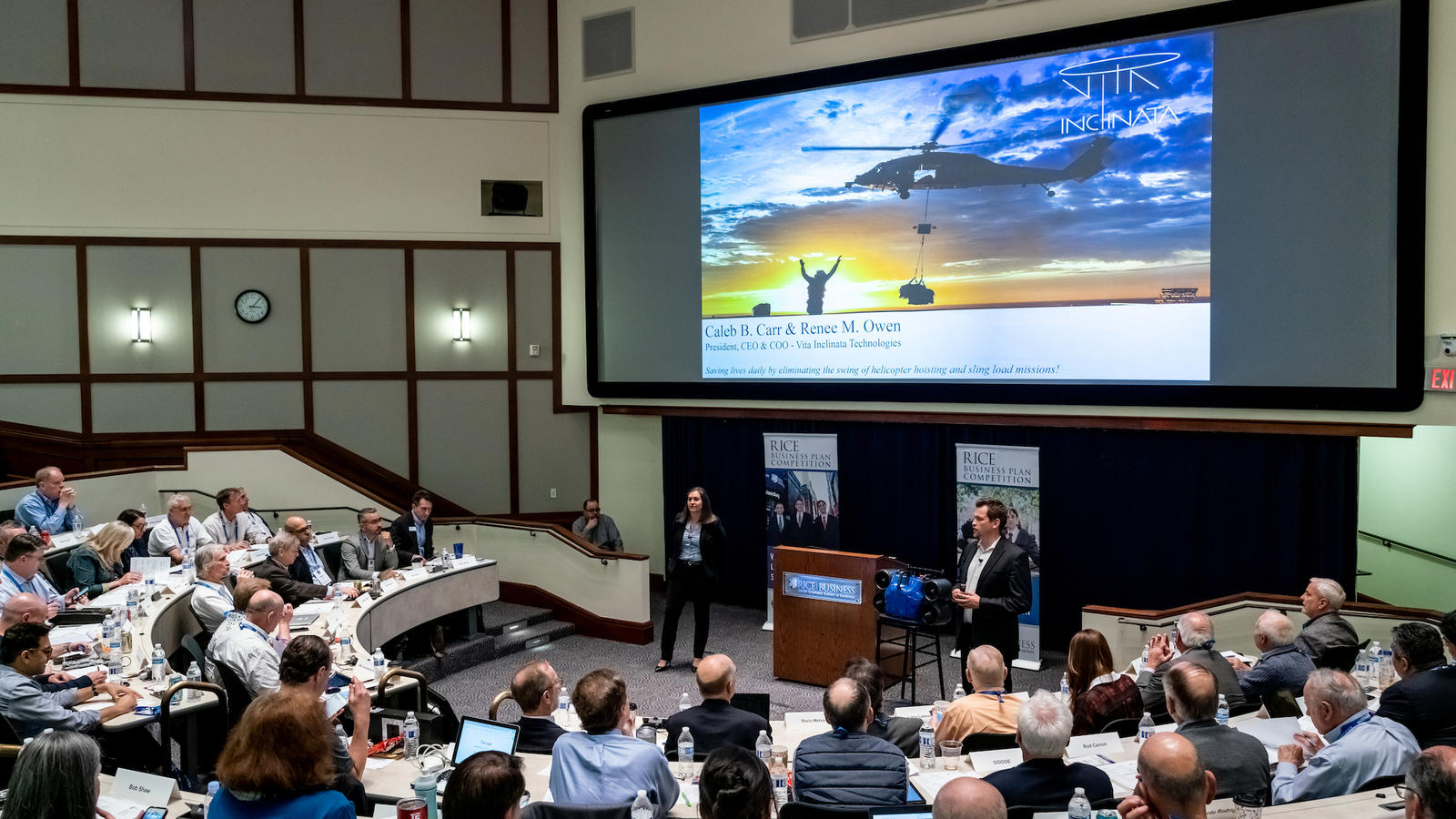 Learn more about the hosts
Learn more about the hosts
BioHouston
BioHouston, Inc. is a nonprofit founded by Houston area academic/research institutions. We are leading a broad effort to establish the Houston region as a vigorous global competitor in life science and biotechnology commercialization. Our mission is to create an environment that will stimulate technology transfer and research commercialization, thereby generating economic wealth for the Houston region and making it a global competitor in life science commercialization. BioHouston's activities provide the greatest leverage in making the Houston region a world-class competitor in the life science industry. All of our activities are designed to convene, connect and catalyze.
Rice Alliance
The Rice Alliance for Technology and Entrepreneurship (Rice Alliance) is Rice University's nationally-recognized initiative devoted to the support of technology commercialization, entrepreneurship education, and the launch of technology companies. Since its inception in 2000, more than 2,860 companies have participated in over 220 Rice Alliance programs and have raised more than $20.1 billion in early-stage capital. More than 52,000 individuals have attended Rice Alliance events and over 30,000 individuals subscribe to the Rice Alliance Digest newsletter.