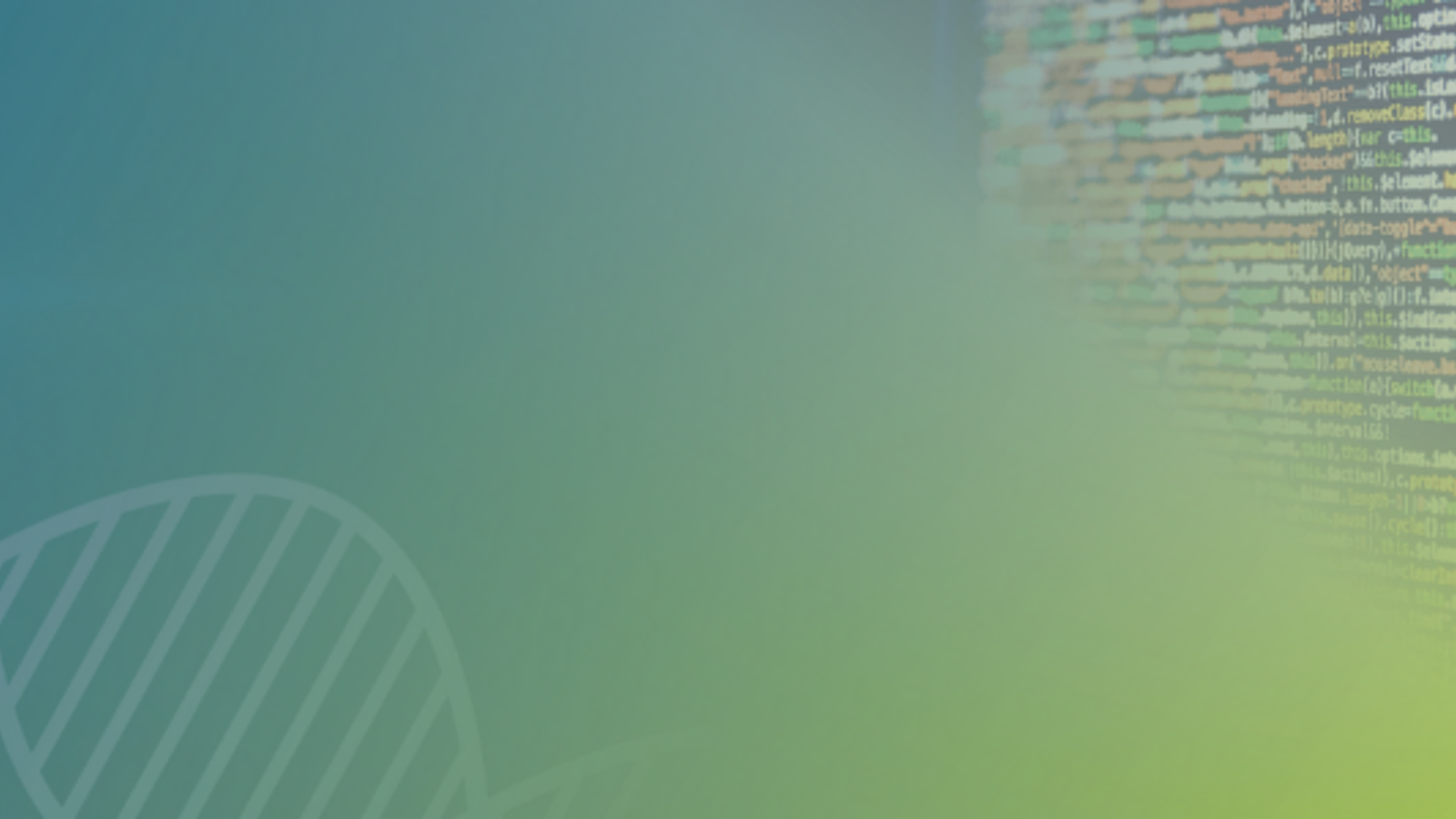 Texas Life Science Forum
The Premier Life Science Conference in Texas | November 11, 2021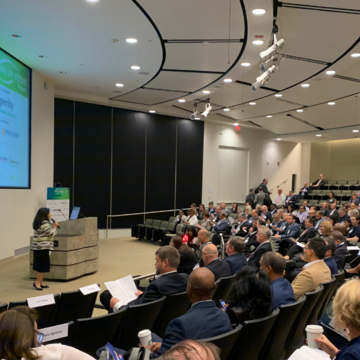 Apply to Present
Life Science Forum presenters will have the opportunity to give a pitch to 500+ venture capitalists, corporate innovation groups, angel networks, industry leaders, academics and service providers. In addition, all presenters will have an opportunity to participate in office hours on November 10.
About the Texas Life Science Forum
The Texas Life Science Forum is the premier life science event in Texas that brings together members from industry, emerging life science companies, academic, and investors. The 2021 conference will be held in person on November 10-11, 2021 on campus at Rice University.
The 2020 conference was virtual and represented an opportunity to meet investors, learn about promising life science companies, to learn about opportunities for entrepreneurs, investment professionals, big pharma, academics and business executives serving the life science industry.
If you're coming into Houston for the conference, you can stay at the Intercontinental Houston - Medical Center Hotel at a discounted rate. Please reserve here.

Explore the 2020 Conference
We're excited to be back in-person in McNair Hall at Rice University for the 2021 conference! Please stay connected with us to learn more about the programming. Until then, we encourage you to watch the 2020 sessions. Spanning three days, attendees heard keynotes, 40+ hand-picked life science and innovative healthcare ventures, panel sessions and the TLSF Educational Symposium.
2021 Texas Life Science Forum Sponsors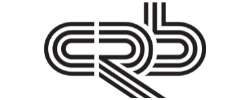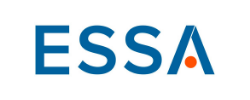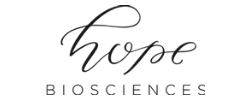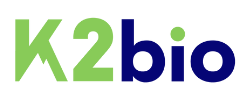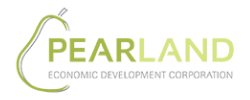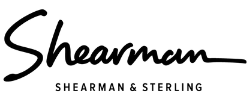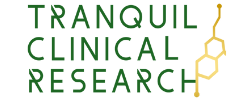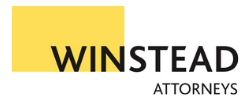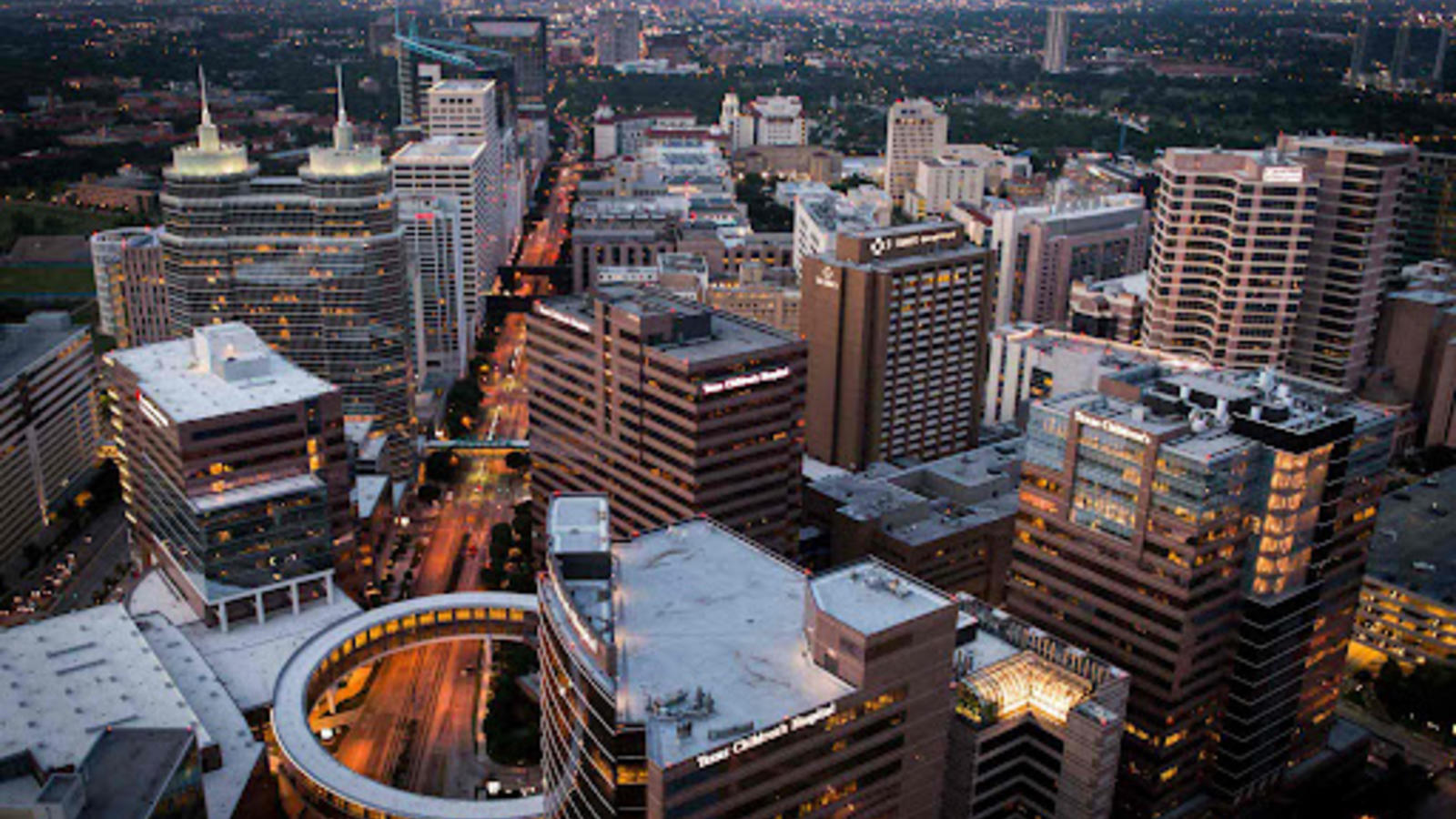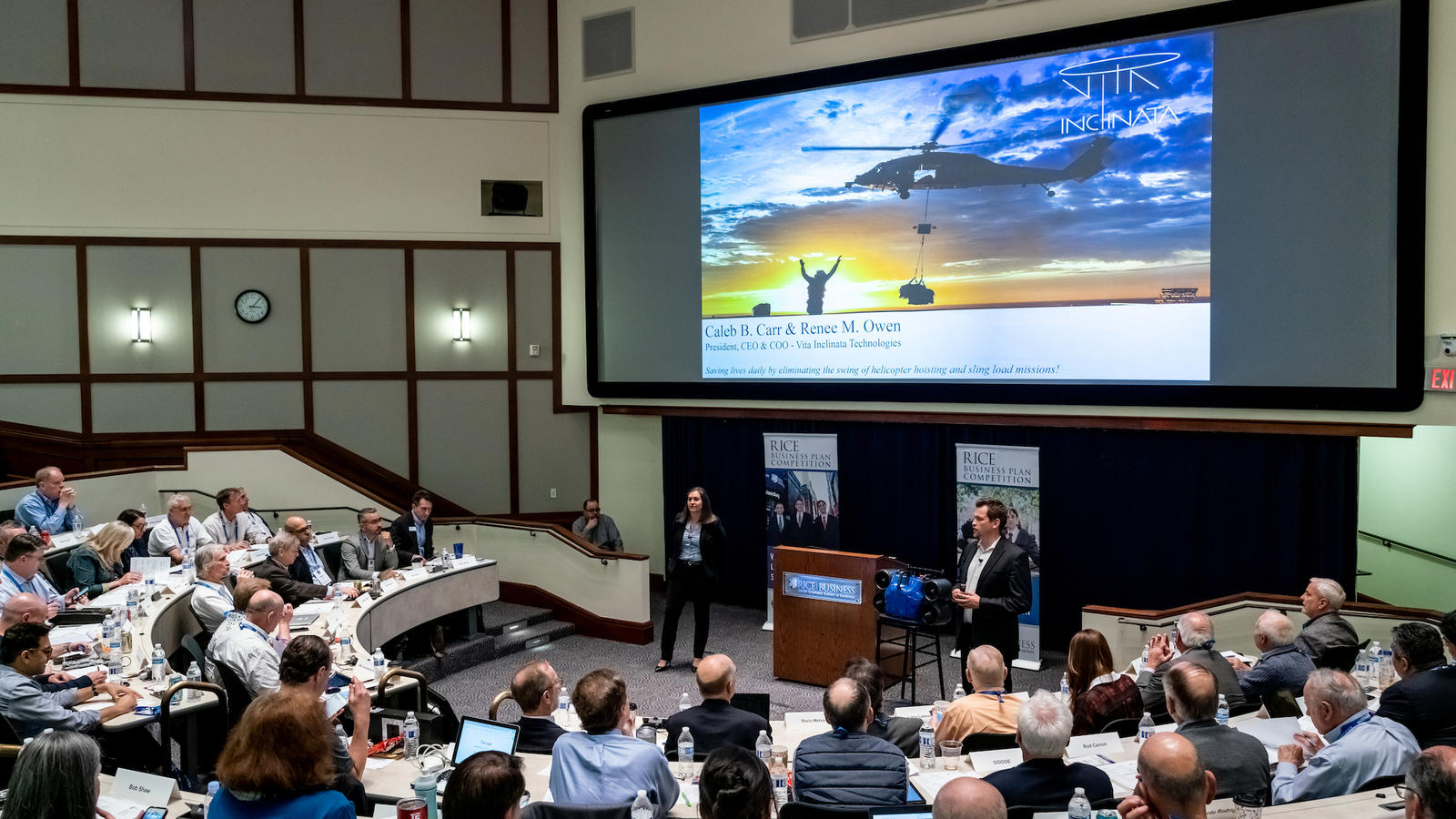 Learn more about the hosts
Learn more about the hosts
BioHouston
BioHouston, Inc. is a nonprofit founded by Houston area academic/research institutions. We are leading a broad effort to establish the Houston region as a vigorous global competitor in life science and biotechnology commercialization. Our mission is to create an environment that will stimulate technology transfer and research commercialization, thereby generating economic wealth for the Houston region and making it a global competitor in life science commercialization. BioHouston's activities provide the greatest leverage in making the Houston region a world-class competitor in the life science industry. All of our activities are designed to convene, connect and catalyze.
Rice Alliance
The Rice Alliance for Technology and Entrepreneurship (Rice Alliance) is Rice University's nationally-recognized initiative devoted to the support of technology commercialization, entrepreneurship education, and the launch of technology companies. Since its inception in 2000, more than 2,860 companies have participated in over 220 Rice Alliance programs and have raised more than $20.1 billion in early-stage capital. More than 52,000 individuals have attended Rice Alliance events and over 30,000 individuals subscribe to the Rice Alliance Digest newsletter.