Thomas Richardson, Ph.D.
Senior Scientist, Cell & Gene Therapy Process Development, Emerging Technologies Division, Lonza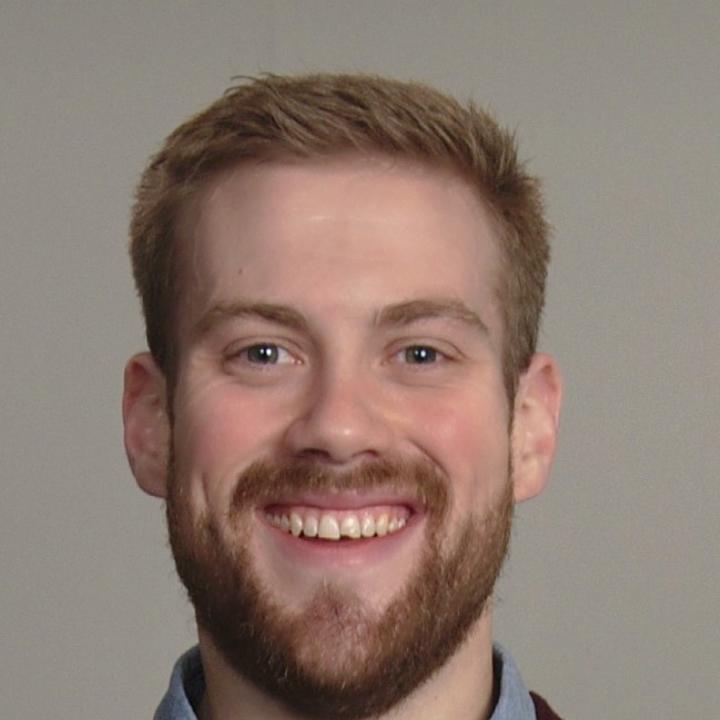 Thomas Richardson is a Senior Scientist in Cell and Gene Therapy Process Development, part of the Emerging Technologies Division of Lonza. He earned a BS in Chemical Engineering from Texas A&M University, and later earned his PhD in Chemical Engineering from the University of Pittsburgh. His dissertation work concentrated on the development of novel propagation techniques for the scalable culture and differentiation of human pluripotent stem cells (hPSCs). In particular, he focused on the effect of biomaterial encapsulation on the pancreatic differentiation of hPSCs to support biomanufacturing of hPSC-derived insulin producing cells.
At Lonza his work has focused on the development of GMP cell therapy processes with autologous and allogeneic cell sources, utilizing a myriad of devices such as multi-layered planar vessels, stirred-suspension bioreactors, and closed automated isolation and concentration/wash technologies.
His talk will provide an overview of some these exciting technologies as well as discuss the specific challenges faced in developing GMP manufacturing processes for cell-based therapies and how Lonza is addressing them.