Taylor Chartier, Ph.D.
CEO and Founder, Modicus Prime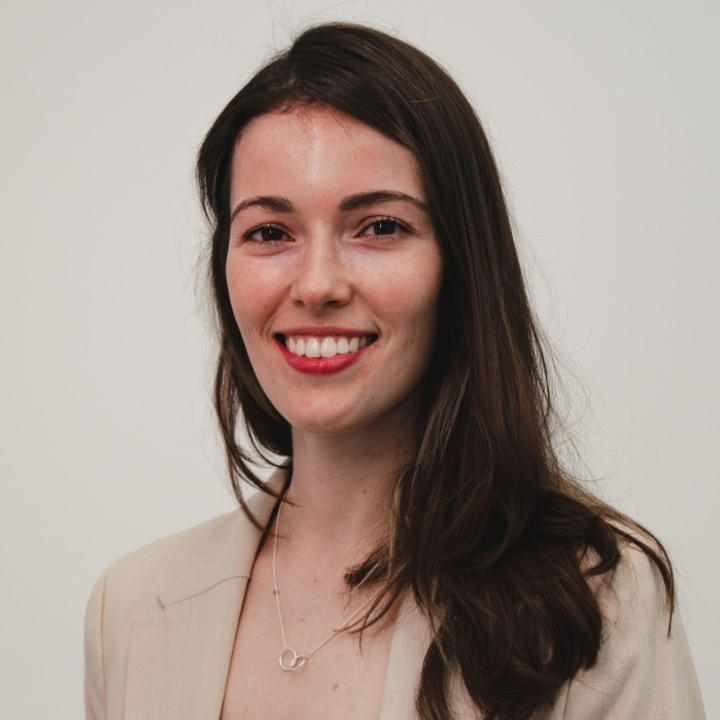 Biotechnology aims to elucidate the complexities inherent to biological systems, and the tools to do so are continuously improving. Biotechnology's evolving computational platform requires domain knowledge, programming, statistical learning, and computer science elements. Broadly defining data science, such elements have been integrated into my engineering career and are highlighted as follows:

• Five-year accelerated BS/MS chemical engineering program with biotechnology focus.
• Python proficient in the implementation of probabilistic and deterministic machine learning algorithms including regression, regularization, and classification. Dynamic programming approach with parametric algorithms.
• Certified for statistical analysis with SAS JMP training in Design of Experiment (DOE), ANOVA/Regression, and SIMCA Multivariate Analysis.
• Published process development reports advancing pharmaceutical initiatives with principal component analysis (PCA), linear scale-down modeling, and inferential statistics.