Suzanne Tomlinson, Ph.D.
Director, Research Programs, Gulf Coast Consortia, Rice University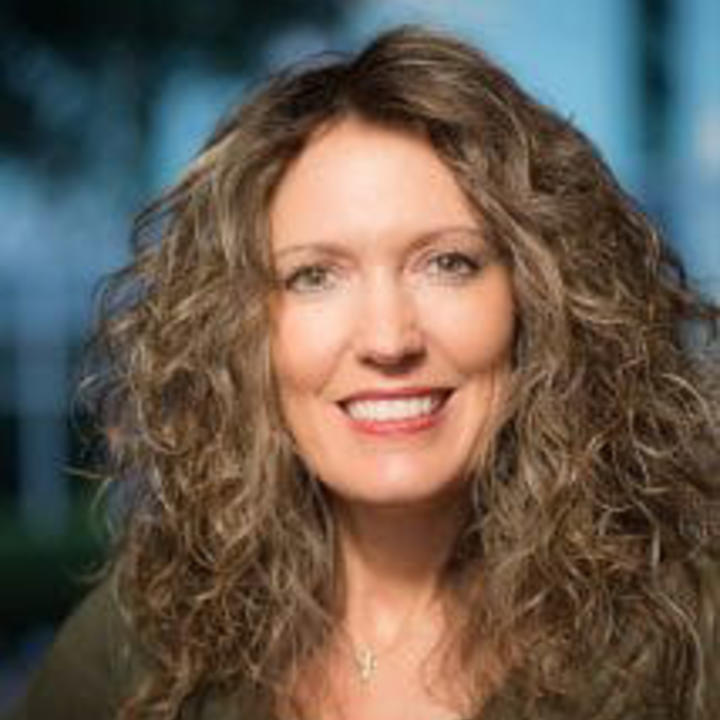 Dr. Suzanne Tomlinson is the Director of Research Programs for the Gulf Coast Consortia. Her primary responsibilities include direction of the 10 GCC research consortia and clusters. In addition, she directs the development of new interinstitutional research initiatives, scientific conferences, grant proposals, curriculum, and manages the John S. Dunn Foundation Collaborative Research Award Program for the BioScience Research Collaborative. In addition, she directs the award winning Rigor and Reproducibility Workshops and is the Co-PI of the Cancer Therapeutics Program. She earned her Ph.D. at the University of Texas Medical Branch (UTMB), Galveston, TX, in Biochemistry and Molecular Biology, specializing in computational drug discovery and lead optimization in the development of West Nile and dengue virus protease inhibitors. As a Postdoctoral Fellow, she developed aldose reductase inhibitors as potential colon cancer therapeutics. Her current research interests remain in the development of flavivirus antivirals.