Shahila Christie, Ph.D.
VP, Growth Strategy and Operations, Portal Innovations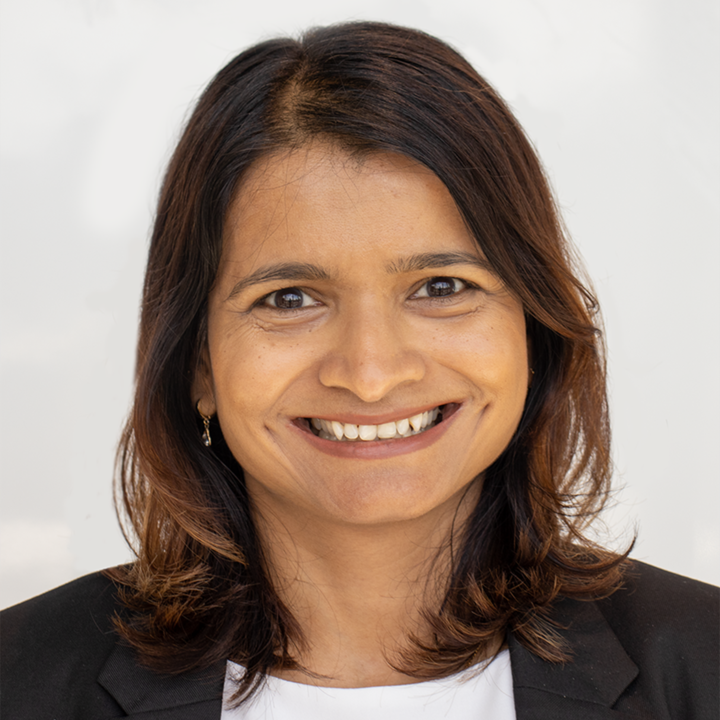 Shahila Christie is the Vice-President of Growth Strategy and Operations at Portal Innovations. Over her 20 yr career Shahila spent the initial part as an academic researcher and then moved into the entrepreneurial space when she founded a startup as a university spinout based on her research project. She enjoys driving scientific strategy from a business perspective and has held various roles including consulting for startups and leading the clinical efforts for a medical device company in the oncology diagnostic space. In her current role Shahila ties these varied experiences together to help Portal Innovations grow and expand. Her role focuses on understanding life science ecosystem in cities beyond Chicago and building and implementing the Portal playbook to launch the platform in cities of interest nationwide.