Sarah Hein, Ph.D.
Entrepreneur in Residence, ACT, TMC Innovation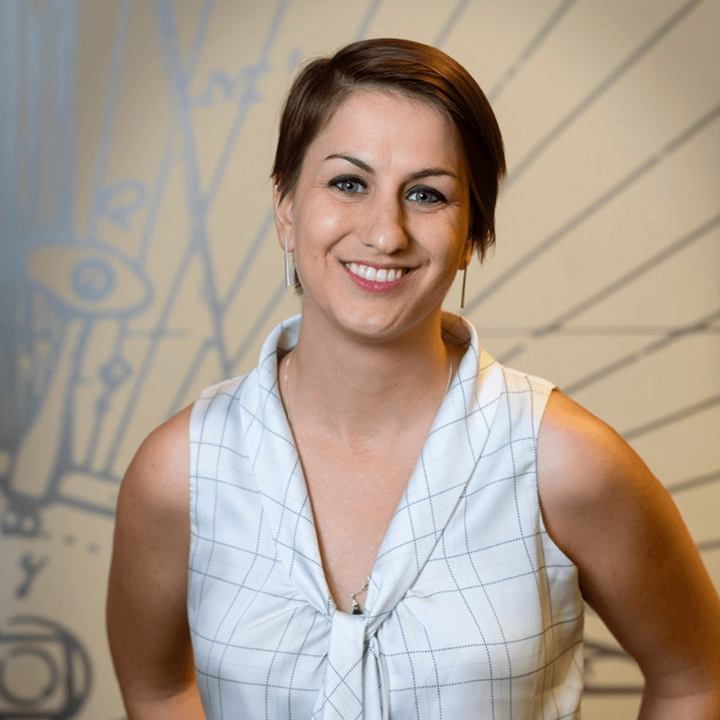 Sarah Hein, PhD, is an Entrepreneur in Residence for the Texas Medical Center's Cancer Therapeutics Accelerator.

Previously, Sarah was cofounder and VP of Operations at Courier Therapeutics, where she helped develop a novel immune-targeted cancer immunotherapy. She was also Director of Research at Resonant Therapeutics, an antibody therapeutics platform technology company. She began at Mercury Fund as a Venture Fellow directly after graduating with her PhD from Baylor College of Medicine. She has participated in Enventure from 2013 to 2017, coming on as a core member in 2015 and launching the Foundations workshop series to provide in-depth entrepreneurship education to the Texas Medical Center community.
Sarah earned her Bachelor's and Master's of Science from the University of Wyoming. In her free time, Sarah volunteers with the Prisoner Entrepreneur Program, which gives incarcerated men the tools for economic freedom upon reentry into society. When not otherwise engaged, Sarah likes to play with code, hang out with her husband and dogs, garden, and grow things.