Roger Trinh
Owner, Roger Trinh Talent Solutions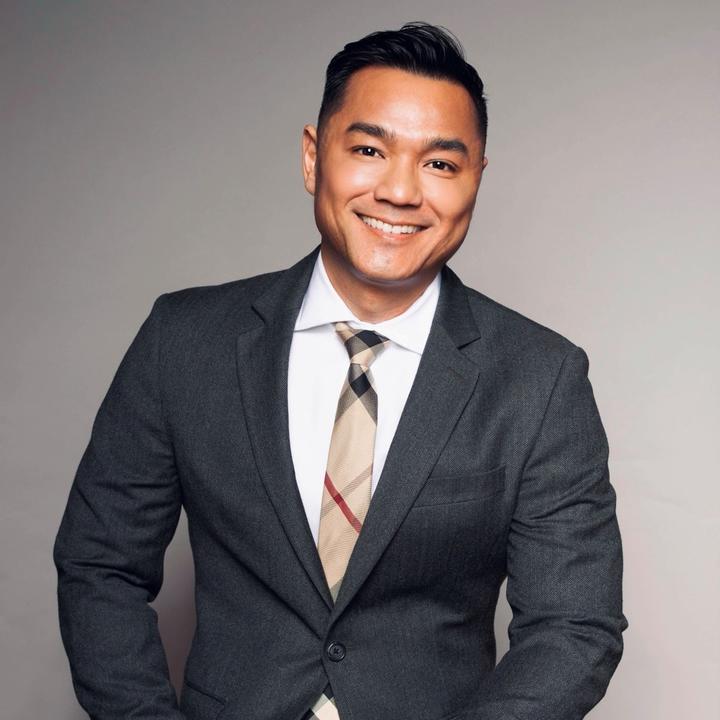 Roger Trinh is the Owner of Roger Trinh Talent Solutions. His connections consist of a diverse network of exceptional candidates and outstanding companies, from life sciences to health professionals. Roger fills nearly any position in settings as varied asgene therapy, biologics, pharmaceuticals, biotech, medical devices, clinical research, medical centers, or large hospital systems.
Roger is an award-winning recruitment leader with over a decade of experience forming dynamic teams in the life sciences, biotech, pharma, and health sectors. Skilled in branding, negotiations, and career development for professionals, he is committed to building relationships to know the suitable candidates to bring forward. Clients continually praise him for being personable and compassionate while tirelessly ensuring great matches.
Leading with a clear-cut sense of ethics, Roger oversees recruiting qualified candidates, creating strong business partnerships, and brokering rewarding contracts. His experience as a recruiterhas nurtured deep connections within clinical development, pharmaceutical, and health organizations. Roger has proven mastery of the laws and concerns of the industry by also achieving the Certified Staff Professional (CSP) credential.