Papia Ghosh, Ph.D.
Licensing Manager, Office of Technology Commercialization, MD Anderson Cancer Center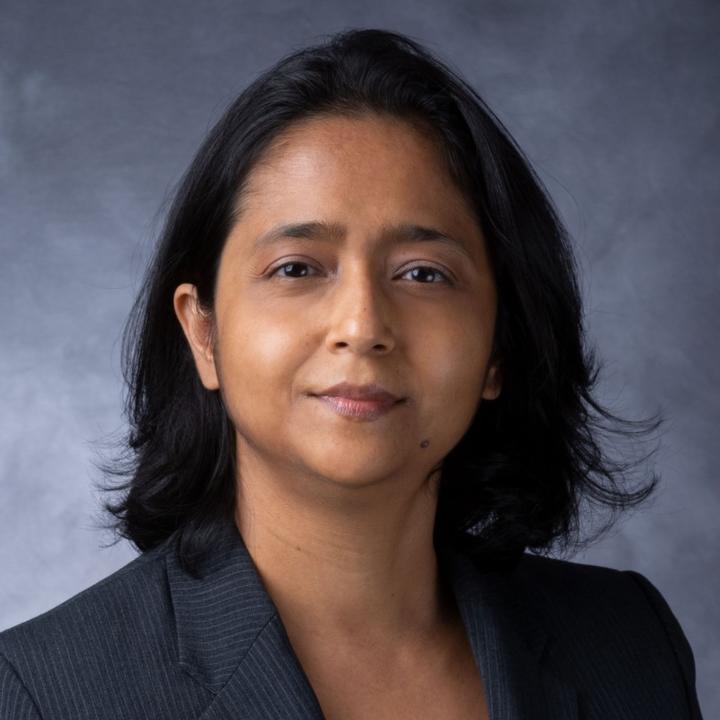 Papia joined Office of Technology Commercialization in 2016 and is involved in identifying and translating internal developments to commercial opportunities.
Prior to working at OTC, Papia was a Consultant at L.E.K. Consulting in Boston and London (UK) for over 3 years and focused exclusively in the life sciences. While there, she provided strategic insights on, but not limited to, market assessment, market access and pricing, competitive positioning, valuation, and portfolio / life cycle management. She was an advisor to various biotechs and large pharmas in a wide range of therapeutic and diagnostic areas.  Papia conducted her post-doctoral work in Oncology at the Dana-Farber Cancer Institute, received her Ph.D. in Genetics from Yale University, and B.S. in Biology from Duke University.