Pahini Pandya, Ph.D.
CEO and Founder, Panakeia Technologies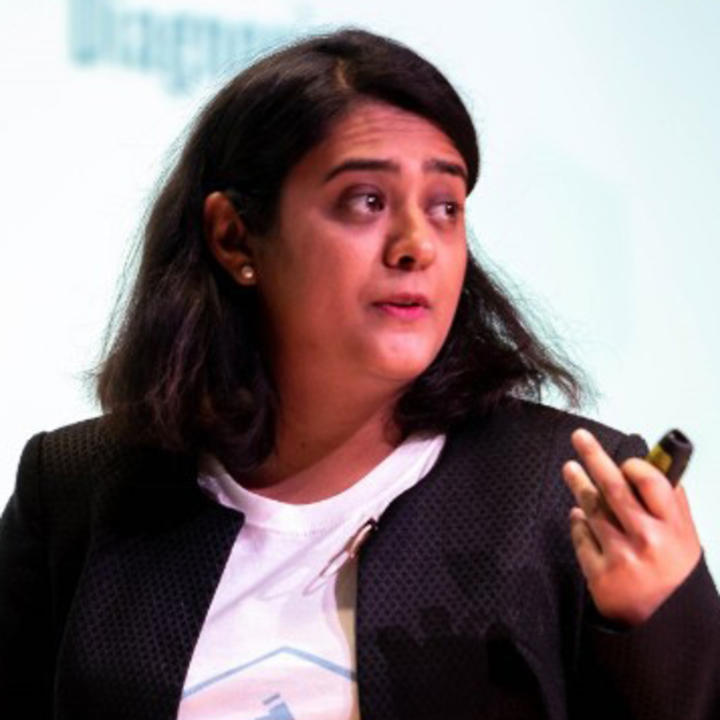 Dr. Pahini Pandya is the CEO and Founder of Panakeia Technologies, which enables rapid multi-omics profiling in minutes directly from routinely used tissue images, using AI and without the need for wet-lab assays. Trained as a cancer researcher Dr. Pahini Pandya spent the last decade furthering translational research in the field. She pursued a Ph.D. in cancer biophysics at King's College London, a postdoc at the University of Cambridge and has several publications in top journals. Educated at the Stanford and Cambridge business schools, Pahini has also held several leadership positions across entrepreneurial organisations and helped numerous start-ups commercialise research. She has been recognized as Global Shaper by the World Economic Forum, and received multiple awards for entrepreneurship.