Omid Veiseh, Ph.D.
Associate Professor, CPRIT Scholar in Cancer Research; Director of Rice Biotechnology Launch Pad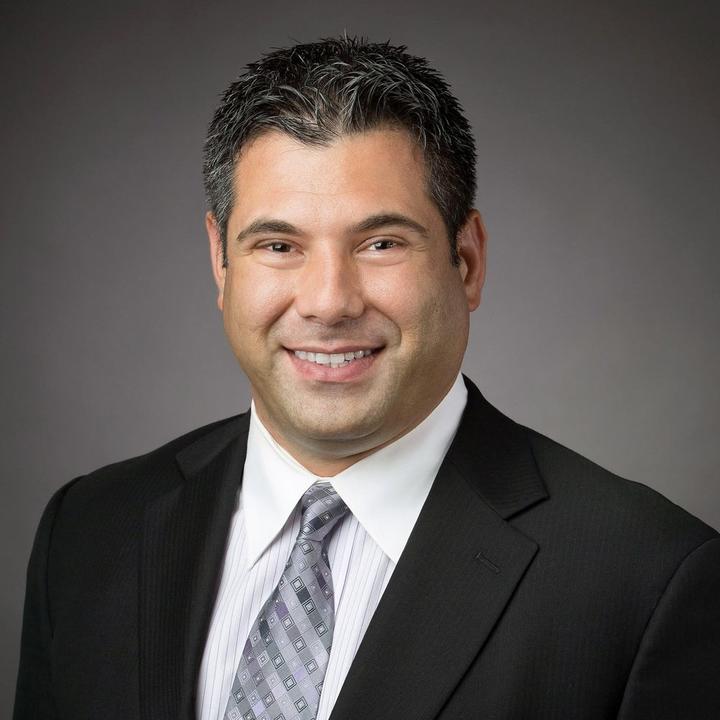 Dr. Omid Veiseh, Ph.D. is an Associate Professor in the Department of Bioengineering at Rice University, where he leads a research program aimed at engineering next-generation treatments for a wide range of human diseases by leveraging the latest techniques in synthetic biology, immunoengineering, and materials science to develop innovative cell-based platforms for real-time production of biologics. He is also a serial entrepreneur who has co-founded Sigilon Therapeutics (Nasdaq: SGTX), Avenge Bio, Pana Bio, and Curada Bio. These companies collectively have attracted ~ $500M in private and public investment capital.
Dr. Veiseh received a dual Ph.D. in Materials Science & Engineering and Nanotechnology from the University of Washington. He completed his postdoctoral research with Prof. Robert Langer and Daniel G. Anderson at MIT and Harvard Medical School. Throughout his career, he has authored or co-authored more than 75 peer-reviewed publications, including those in Nature, Nature Biotechnology, Nature Materials, Nature Medicine, and Nature Biomedical Engineering. He is an inventor of more than 40 pending or awarded patents.