Kristin Doyle, J.D.
Deputy Executive Officer and General Counsel, CPRIT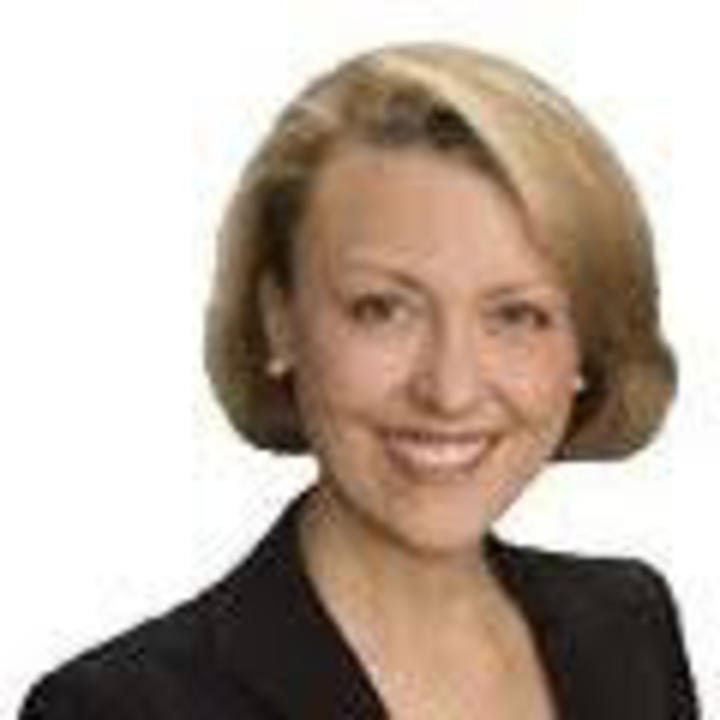 Ms. Doyle is responsible for overseeing the legal issues that arise as part of CPRIT's operations, including grant award contract negotiations, intellectual property and revenue sharing agreements, conflicts of interest and confidentiality, and regulatory/compliance issues.  Prior to joining CPRIT, Ms. Doyle was a partner at an Austin-based law firm and served as Vice President of the Board of Directors for the Central Texas Chapter for the Leukemia and Lymphoma Society.
Ms. Doyle has spent the majority of her legal career practicing administrative law, with an emphasis in the field of energy and regulatory law. She received her undergraduate degree in Public Policy, magna cum laude, from Indiana University and her doctorate of Jurisprudence from The University of Texas at Austin School of Law. In 2012, Ms. Doyle received her Masters of Science in Technology Commercialization from the McCombs School of Business at The University of Texas at Austin. She is a frequent speaker on administrative law and legislative policy issues.
Ms. Doyle joined CPRIT in July of 2009.