Kieron Jones
Co-Founder, CEO, & President, K2Bio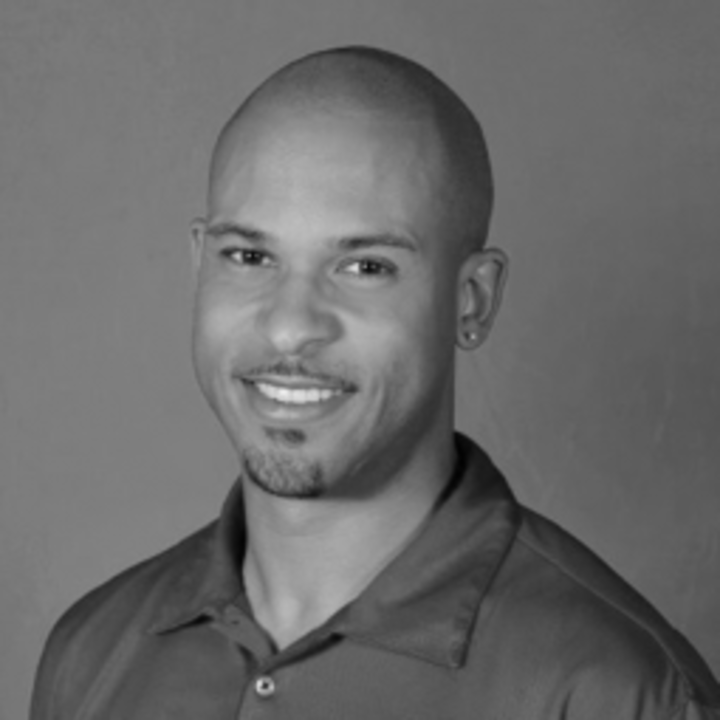 Kieron Jones has over 13 years of success in delivering results through direct sales, strategic revenue-generating partnerships and building collaborative long-term relationships in a variety of government and commercial contracting environments.
 
Over the past 10+ years he gained expertise as a Project Management Professional with experience in pre-clinical through Phase 3 biopharmaceutical development, product life cycle management, cross-functional collaborations, financial analysis and budgeting, project and portfolio management, and global strategic planning. Kieron has a demonstrated track record of leading by example, adapting to evolving industry demands, and promoting efficiency through analysis of key performance indicators.
 
Kieron held multiple positions at Fujifilm Diosynth Biotechnologies —Texas (formerly Kalon Biotherapeutics), most recently Director, Commercial Development, where he brought in more than $50 million in new business and participated in successful negotiations of Commercial Supply Agreements and other strategic partnerships. During his eight years at Fujifilm/Kalon he worked with the COO on global strategic planning and also managed a $175 million multi-option contract with the U.S. Department of Health and Human Services' Biomedical Advanced Research and Development Authority (BARDA).
 
Previously, Kieron held positions as project manager and program analyst at BAE Systems, Atlantic Marine, Inc., Rham Construction and the Haskell Company. He holds a bachelor's and a master's degree from the Virginia Polytechnic Institute and State University (Virginia Tech).