Joseph M. Conrad III, Ph.D., J.D.
Senior Technology Analysis and Marketing Specialist, Technology Analysis & Marketing Unit, National Cancer Institute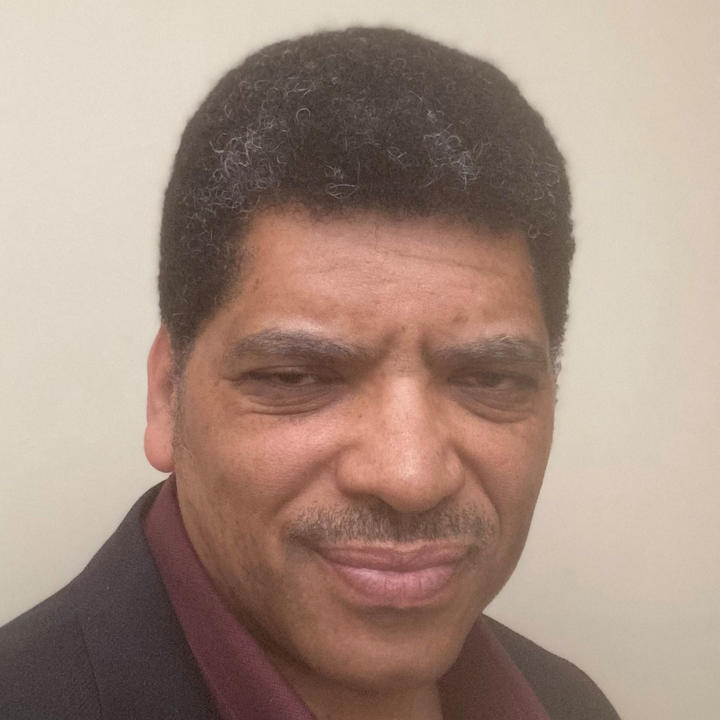 Dr. Joseph M. Conrad III received his PhD in biochemistry from American University and his JD from George Washington University Washington College of Law.  He's also a former U.S. Patent Office chemical/pharmaceutical patent Examiner. He worked for two DC patent law firms over a five-year period doing pharmaceutical and biotech patent preparation and prosecution; and then transitioned to the NIH's National Institute of Allergy and Infectious Diseases' (NIAID's) Office of Technology Development (OTD), where he was responsible for overseeing/co-management of NIAID's patent portfolio and educating scientists on patent related matters.  He then joined the National Cancer Institute's (NCI's) Technology Transfer Center (TTC), where he was responsible for negotiating technology transfer agreements and overseeing invention activities for the National Institute of Child Health and Human Development (NICHD).  In 2014, he joined TTC's newly formed Technology Analysis and Marketing Unit (TAMU) and is now a Senior Technology Analysis & Marketing Specialist.  In this position, Dr. Conrad is responsible for developing and improving TTC technology marketing activities; increasing awareness of licensing and partnering opportunities with the NCI (and other NIH Institutes); increasing technology visibility to the private sector and improving relationships with private sector stakeholders.