Jochen Reiser, M.D., Ph.D.
President, University of Texas Medical Branch; Co-founder, Walden Biosciences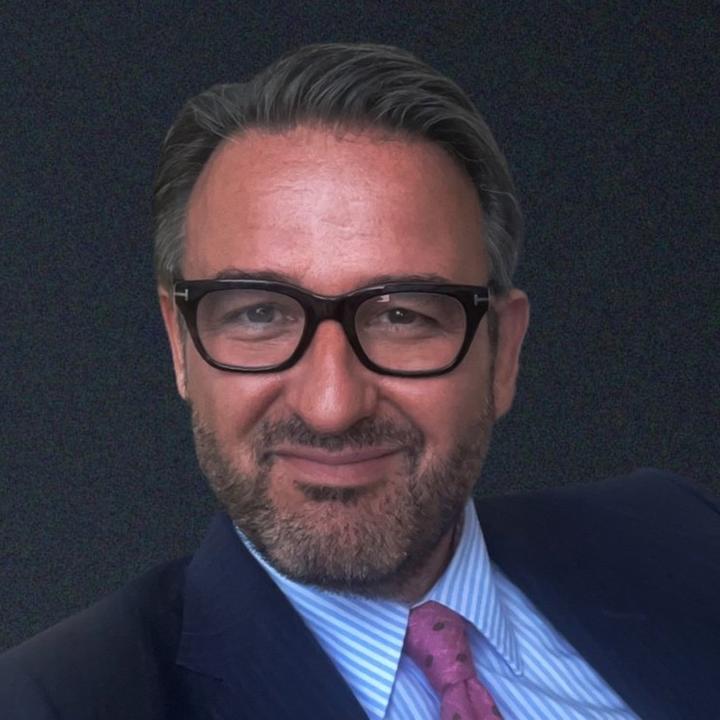 Jochen Reiser, MD, PhD serves as President of The University of Texas Medical Branch (UTMB) at The University of Texas.
As Chief Executive Officer, he oversees the enterprise which includes multiple campuses, five health science colleges including the state's oldest Medical School, the Galveston National Laboratory (BSL-4) and the Correctional Health Care Services for most of Texas. Before UTMB, Dr. Reiser served as chairman of the Department of Medicine at Rush University Medical Center where he was the Ralph C. Brown, MD Professor of Medicine at Rush University.
Dr. Reiser is a world-renowned physician-scientist and healthcare leader. Dr. Reiser engages others to work in teams, creating a shared vision and purpose driving success. Forward thinking and goal-oriented, he leads with transparency and accountability, applying a data-driven approach to ensure successful navigation through the complex financial and academic world of healthcare today. Dr. Reiser played a central role in the transformation of Rush including the rise in Quality and Safety, improvements in patient access as well as development of the Rush System for Health. During his tenure, Rush has been named a Honor Roll Hospital by US News and World Report. He has chaired the institutional promotion and appointment committee and has led the Department of Medicine to the highest NIH funded department at Rush.
He has published more than 240 papers, many of them in highest impact journals such as Nature, Science and Cell press as well as the New England Journal of Medicine. He identified circulating blood factor suPAR as a reference molecule how innate immune system can regulate organ function in health and disease. High suPAR levels are a major risk factor for acute and chronic kidney diseases. His work started new research fields and is significantly sparking new treatment options. Dr. Reiser directs a NIH-funded research laboratory. He is a member of the American Society for Clinical Investigation (ASCI), the American Clinical and Climatological Society (ACCA), the Association of American Physicians (AAP) and the German National Academy of Sciences, Leopoldina.
Dr. Reiser has been recognized for excellence in research and medicine several times, for example the 2012 Provost Award of the University of Miami, Germany's Franz Volhard Award in 2016, the 2017 Rush University Research Award and Halo Hero of Medicine Award in 2019.
He is co-founder of Walden Biosciences, an Arch Venture Partner portfolio biopharmaceutical company dedicated to develop first in kind treatments for kidney diseases.