Jeff Buel
Director, Texas Government Affairs, Johnson and Johnson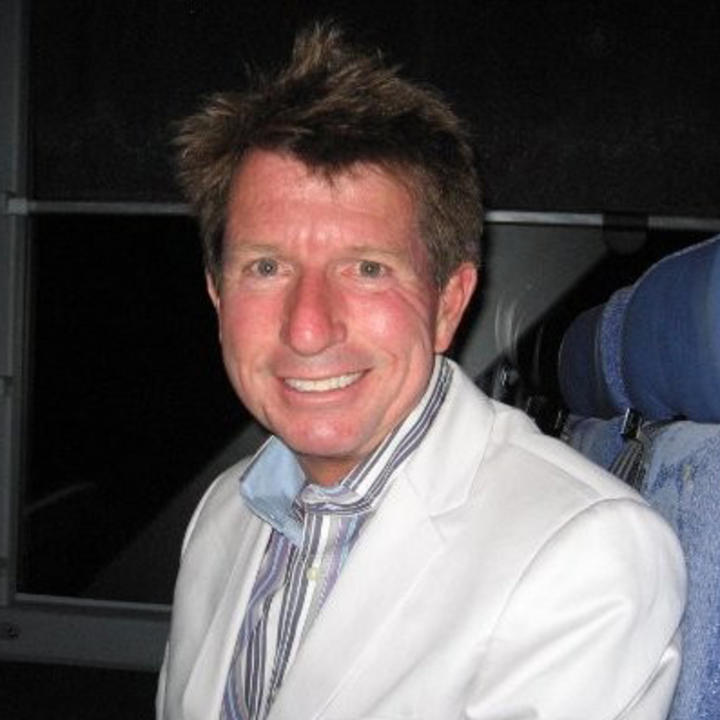 Jeff Buel is Director of State Government Affairs for Johnson & Johnson. His focus includes management of interactive contacts with executive, legislative, administrative, and regulatory branches related to the State Government's, Public Health and Medicaid.
During 25 years in the HealthCare Industry, Jeff has held numerous positions of increasing responsibility in sales management, marketing and government affairs.  He has worked as a District Manager, Product Manager, Marketing Director, Regional Business Director, National Account Director and Director of Government Accounts.
Prior to J&J, Jeff was a Regional Director for Astra Pharmaceuticals for 13 years and led Astra's US expansion by recruiting, training and leading sales force of 12 District Managers and 100 Sales Professionals. Emphasize long term growth and success with empowerment, job effectiveness and fulfillment of individual potential being the goal. Developed and implemented marketing plans and strategies for increased market share and sales volume. Strong corporate leadership role.
Jeff served as a Commissioned officer in the US Army and Army National Guard for 19 years reaching the rank of Captain.