James Barlow
CEO & President, ImmunoGenesis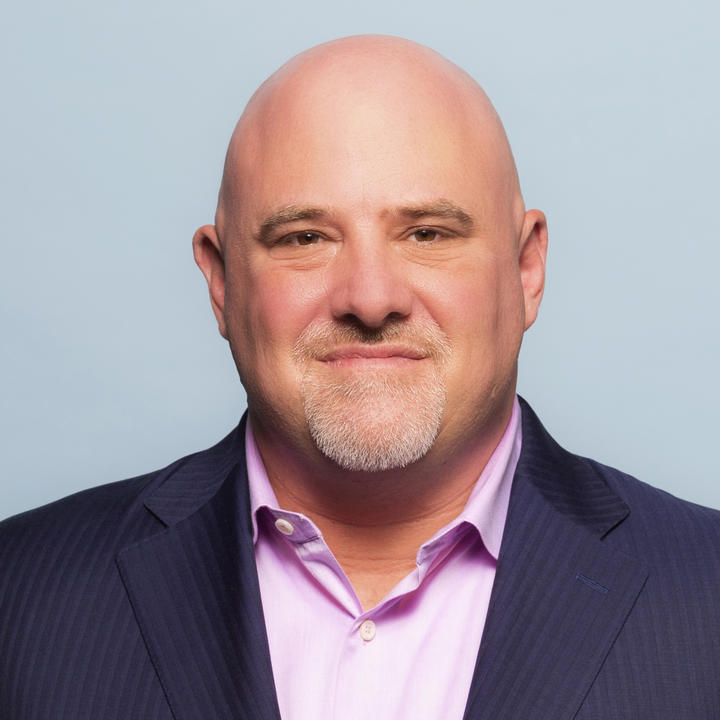 Jim Barlow became the CEO of ImmunoGenesis in April 2020. Before joining ImmunoGenesis, Mr. Barlow was Vice President of Operations and Business Development for Geneos Therapeutics. Mr. Barlow played an integral role in the formation of Geneos, a personalized neoantigen‑targeting cancer vaccine company spun off from Inovio Pharmaceuticals. One of 2 initial employees, Mr. Barlow helped to build the management team and establish all key operational aspects of the company. He also led the tumor prioritization efforts, resulting in the design and initiation of the company's first clinical trial less than 9 months after obtaining Series A financing.
Before joining Geneos, Mr. Barlow drove the development of Inovio's Immuno‑oncology (IO) product strategy. In this effort, he led a cross‑functional team across Commercial, Clinical, Product Development, R&D, and Business Development to establish a set of key strategic principles. Mr. Barlow led the product prioritization efforts based on these principles, established the IO Advisory Panel, and coordinated key opinion leader and pharma partner interactions to position the company to embark on major clinical programs across 4 tumor types of interest. These programs evaluated combination regimens of Inovio's cancer immunotherapies with PD‑L1 inhibitors from 3 different pharma partners. Mr. Barlow established 2 of these 3 partnerships, as well as a clinical partnership with the Parker Institute for Cancer Immunotherapy.
Prior to Inovio, Mr. Barlow was at Bristol‑Myers Squibb (BMS), where he was the Payer Marketing Lead for Yervoy, the pioneering cancer immunotherapy whose approval set off the current wave of immunotherapy development in oncology. Given the first‑in‑class nature of the product and the premium price associated with it, Mr. Barlow created a number of innovative programs to optimize market access. While at BMS, Mr. Barlow also worked on the overall IO franchise commercial strategy, including the development of communication planning for the groundbreaking immunotherapy Opdivo. Before his tenure at BMS, Mr. Barlow spent 8 years at Merck working in commercial leadership roles with increasing responsibility for the oncology franchise.
Mr. Barlow received an MBA (strategy and marketing) with honors from the Tepper School of Business at Carnegie Mellon University. He was awarded the Dean's Scholarship from Tepper. Mr. Barlow received a BA in Math and Economics from Colgate University, where he was awarded the Alumni Memorial Scholarship and graduated summa cum laude.