Imran Alibhai, Ph.D.
Chief Executive Officer, Tvardi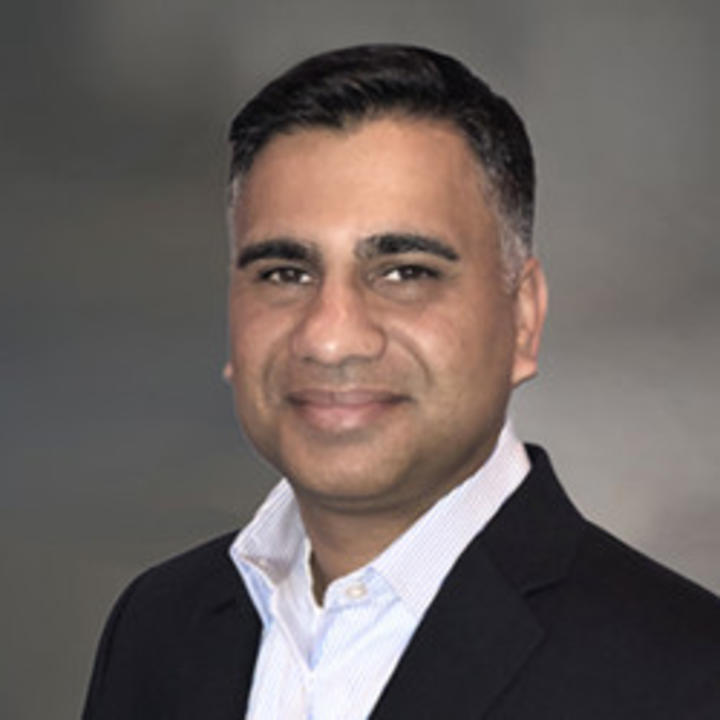 Prior to becoming CEO of Tvardi, Imran Alibhai, Ph.D. was a Senior Vice President and Managing Director of DNAtrix, a clinical stage biotech company developing oncolytic viruses for cancer. Previously, Dr. Alibhai was an investment banker in PJ Solomon's Healthcare Advisory Group, focused on M&A transactions in science-based markets including biopharmaceuticals, medical devices/diagnostics and life science tools. Formerly, he was the Senior Director at Alexandria Venture Investments, where he was responsible for investments in emerging companies and funds in the healthcare sector. He also directed investments for PIPE's and long/short positions in MPM Capital's BioEquities hedge fund. Dr. Alibhai began his career in early stage venture capital at the Accelerator Corp., where he was involved in every facet of company/project formation and management. He currently serves on the Scientific Advisory Board for NASA's Translational Research Institute for Space Health. Dr. Alibhai holds a Ph.D. in Molecular Neuroscience from the University of Texas Southwestern Medical School and a BS in Biology from Duke University.