Gabrielle Guttman
Business Operations Senior Lead, Johnson & Johnson Innovation – JLABS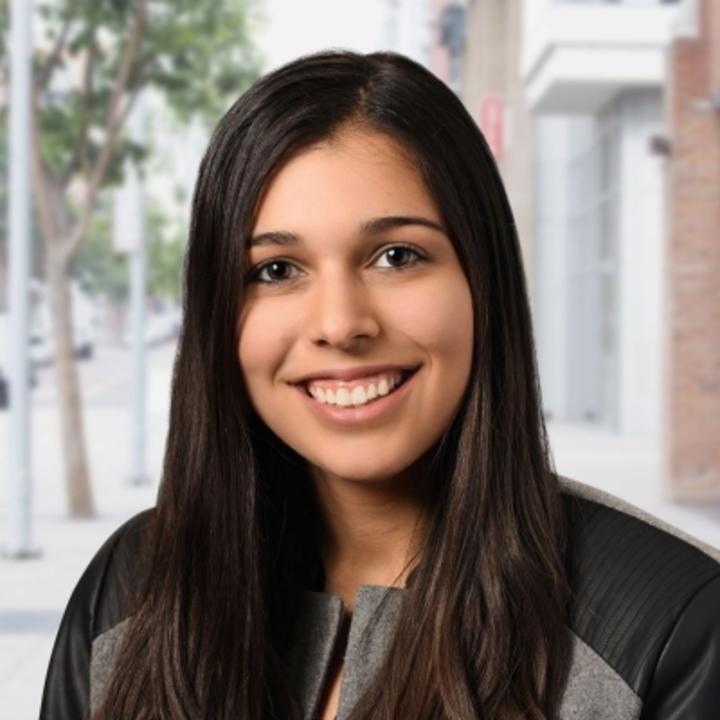 Gabrielle is the Business Operations Senior Lead for Johnson & Johnson Innovation, JLABS @ TMC. In this role, Gabrielle is responsible for managing the day-to-day business operations for the site, which includes onboarding strategically aligned companies into the Johnson & Johnson Innovation portfolio and maintaining a healthy P&L. She supports the resident companies onsite and virtually, while also ensuring JLABS @ TMC is operating at its optimal potential. Additionally, Gabrielle is responsible for company sourcing and selection processes for the global JLABS portfolio.
Prior to joining JLABS, Gabrielle was in the Global Operations Leadership Development Program at J&J. Her first rotation in the Program was in R&D Procurement, where she was responsible for contracting, supplier management, and negotiations. In her second rotation, as a Project Manager for Janssen's Supply Chain, Gabrielle focused on leading cross-functional global teams to simplify and optimize Janssen's portfolios.
Gabrielle holds a B.S.E in Chemical and Biomolecular Engineering from the University of Pennsylvania. She is currently pursuing her MBA at Rice University and will graduate in 2023.