Frank Perabo, M.D., Ph.D.
CEO, Tachyon Therapeutics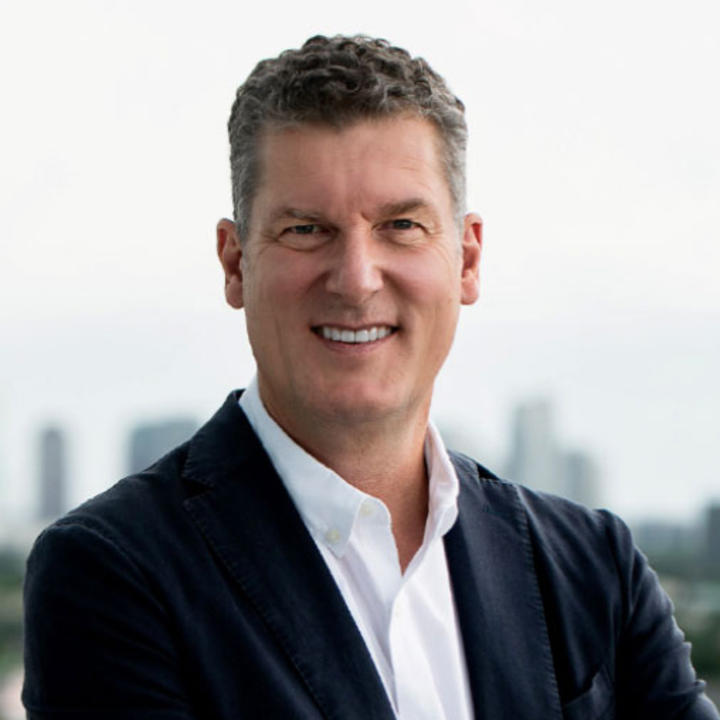 Dr. Perabo is a Life Science Executive and Entrepreneur with over 20 years' R&D experience in Pharma and Biotech. He has founded and co-founded several Biotech companies (Barricade Therapeutics, MAIA Biotechnology).  He has also served as Chief Medical Officer and Executive Vice President of Development of ESSA Pharmaceuticals and Executive Director at Astellas Pharma where he was instrumental in the development and worldwide approval of XTANDI® (Enzalutamide).  Dr. Perabo has a proven track record in leading successful early and late-phase clinical development programs with extensive regulatory interactions globally. Dr. Perabo obtained his medical training at the Universities of Munich, Freiburg and Bonn after graduating magna cum laude from medical school at the University of Munich, with a PhD in Cancer Biology.