Fiona Mack, Ph.D.
Head of JLABS @ TMC, Johnson & Johnson Innovation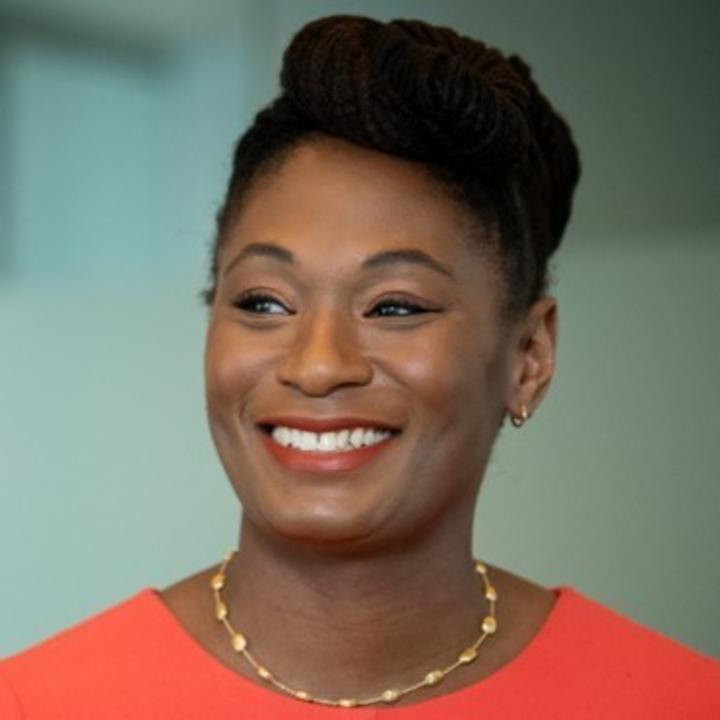 As Head of JLABS @ TMC, Fiona is responsible for external engagement, innovation sourcing, company onboarding, portfolio management, operational excellence, educational programming and P&L. In this role, she catalyzes and supports the translation of science and technology into valuable solutions for patients and consumers across the pharmaceutical, medical device, consumer, and healthtech sectors.
Prior to joining JLABS, Fiona was Senior Director of External Innovation at Ipsen, supporting the expansion of the Rare Disease and Neuroscience portfolios. Before joining Ipsen, Fiona was a Director of External Innovation Oncology Discovery at Roche. While at Roche, she led cross-functional teams to identify and evaluate opportunities based on their scientific merit and strategic alignment with oncology/immuno-oncology early discovery and clinical development pipelines. Notable activities include the acquisition of Tensha Therapeutics, Tusk Therapeutics and Ignyta, in addition to early discovery academic collaborations.
Fiona began her career in industry as a Senior Research Scientist at Wyeth Oncology and eventually took on a senior leadership role when the company was acquired by Pfizer. Fiona was able to complement internal early drug discovery expertise with external innovation as a program leader for pipeline projects. She also led external collaborations to support IND-enabling studies for anti-sense therapeutics, bi-specific immunotherapies and antibody drug conjugates.  
Fiona earned her Ph.D. in Cell and Molecular Biology from the University of Pennsylvania and her undergraduate degree in Biology from Cornell University. Her innovative work has been published in high impact journals and she also has several granted patents.