Emily Reiser, Ph.D.
Associate Director, TMC Innovation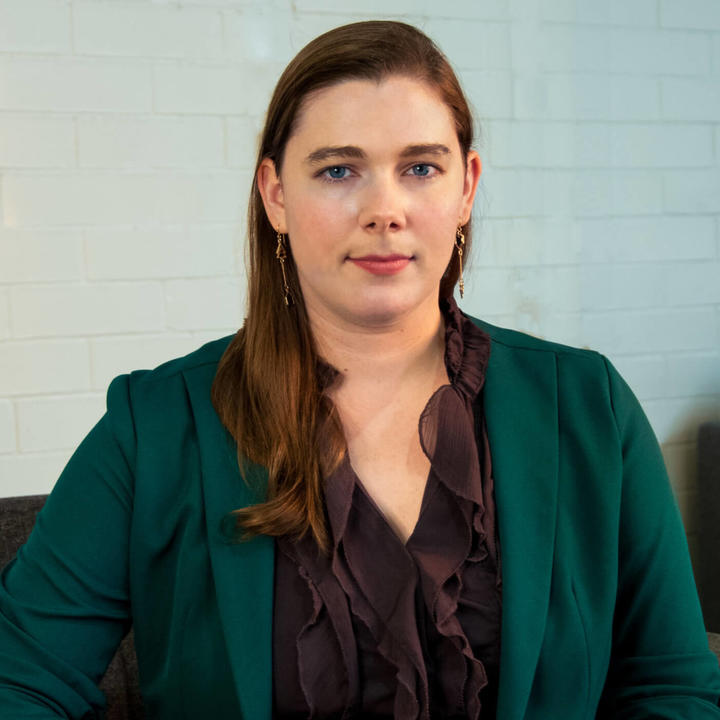 Dr. Emily Reiser is the Associate Director of TMC Innovation's Accelerator for health tech and Biodesign programs. Emily served previously as the Innovation Community Engagement Senior Manager and draws on her extensive experience managing the TMC Innovation network ensuring all stakeholders have the opportunity to connect to the resources they need to be successful.
She has supported the Houston life science innovation community for the past five years on the leadership team of Enventure, a grassroots, non-profit organization supporting entrepreneurship training and company formation in the life sciences. Through Enventure, she has contributed to business development projects with more than a dozen local life science startups, helped form four new companies, and supported eight individuals transitioning to careers in entrepreneurship. Emily also worked directly with TMCx company, Noleus Technologies, directing business development.
Emily earned a bachelor's degree in Biology from Emory University and a PhD in Bioengineering from Rice University focused on drug delivery for cancer immunotherapy.