Elaine Lea-Chou, Ph.D.
Consultant, TMCi ACT Accelerator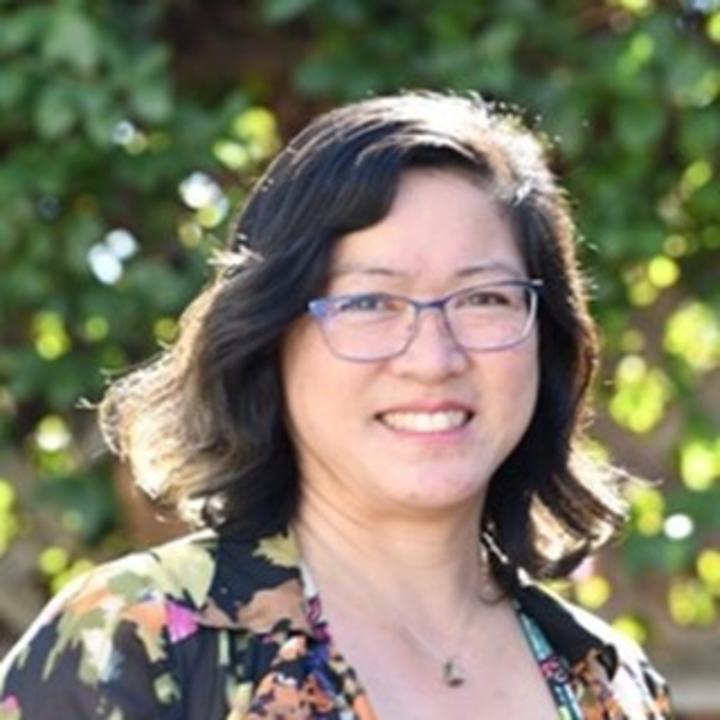 Dr. Lea-Chou is a Silicon Valley-based Life Sciences and Biotech Consultant with a distinct mix of scientific, communications, and entrepreneurial expertise. She has both a PhD in cancer signal transduction (UC San Diego) and an MS in tumor metastasis (Lurie Cancer Center of Northwestern University), and has worked in settings ranging from industry and academia, to oncology centers and government agencies. Dr. Lea-Chou specializes in assessing technologies, business development and strategy, competitive analysis, and creating and nurturing partnerships. Since 2022, she has been a consultant with the TMCi ACT Accelerator, and worked with Cycles 2 and 3 cohorts. Her focus is mostly directed at (but not limited to) cancer therapeutics, diagnostics, and devices. In the last 5 years, Dr. Lea-Chou has advised 30+ companies contemplating pursuing a CPRIT Product Development Award. She has successfully won $45+M in non-dilutive funding for 6 companies, including the inaugural award in the New Technology Category that went to CTMC, a pioneering joint biotech venture between MD Anderson and Resilience.