Devin Dunn
Head, Accelerator for HealthTech, Texas Medical Center Innovation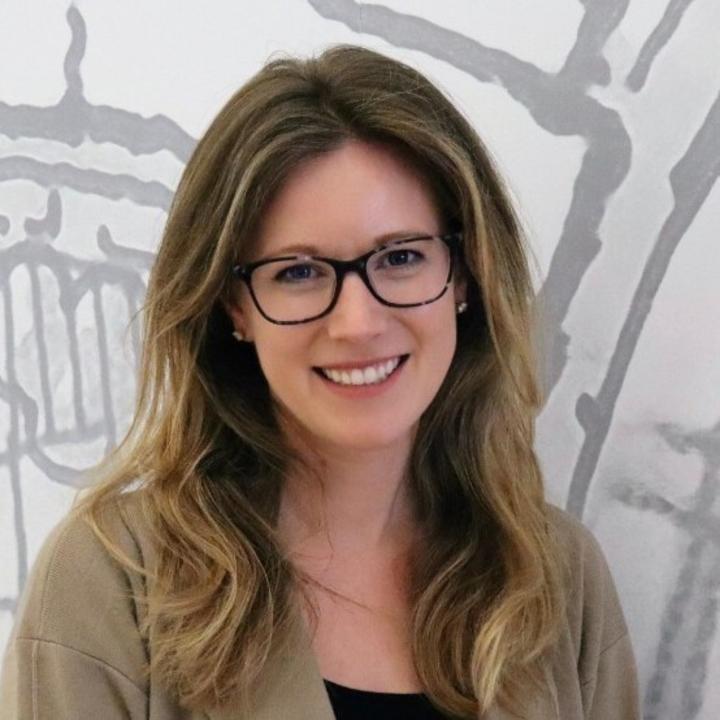 Devin is the Head of the Accelerator for Health Tech. In her role she collaborates with health tech companies to refine business models, hone value propositions and identify strategic needs.
Prior to joining TMCi, Devin was one of the first 10 employees at Series C funded Huma, a London based Digital Health company focused on Remote Patient Monitoring, Decentralized Clinical Trials and SaMD applications. Having worn many hats over a high growth period, most recently she led the Operations team in US market entry.
Devin is an experienced strategy consultant, having worked with provider systems, ACOs and integrated networks across the US in preparing for the transition to value-based care.
Devin earned her bachelor's degree in Biological Basis of Behavior and Healthcare Management from the University of Pennsylvania. After moving to Houston, she received her Master's in Public Health from the University of Texas Health Science Center.