Derek Maetzold
Scientific Founder, President & CEO, Castle Biosciences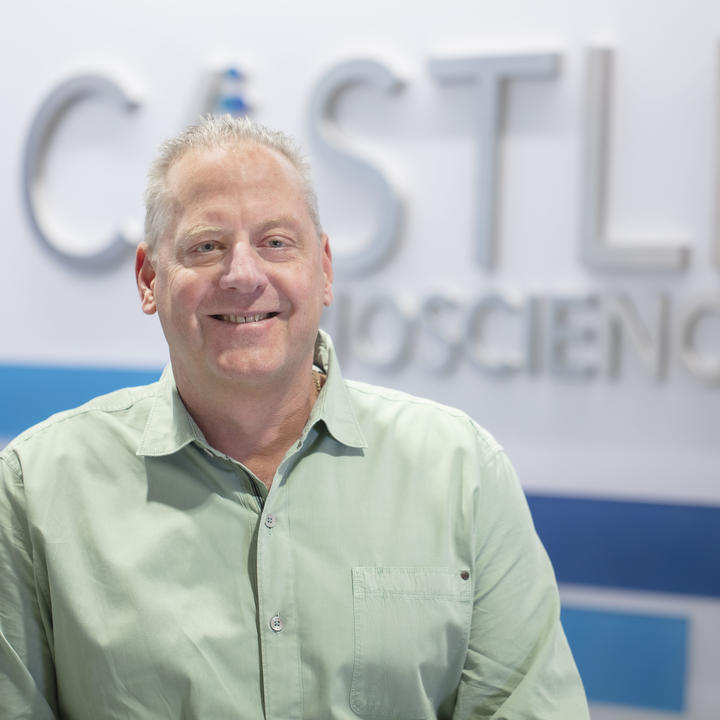 Mr. Maetzold founded Castle Biosciences in 2007and initiated operations in late 2008. Mr. Maetzold is currently President, CEO and a board member of Castle Biosciences. Castle is a leading diagnostics company that provides personalized, clinically actionable information to clinicians and patients to inform treatment decisions and improve health outcomes. The Company is focused on transforming the disease management paradigm in skin cancer and other diseases with high clinical need by leveraging advanced technologies for its portfolio of innovative diagnostic tests.
Mr. Maetzold founded Castle Biosciences with the belief that the traditional approach to developing a treatment plan for certain cancers using clinical and pathology factors alone can be improved by incorporating personalized genomic information. Mr. Maetzold successfully led the company through several rounds of private financing,asuccessful IPO in July 2019and two acquisitions in 2021,the myPath®Melanoma testand Cernostics, Inc.
Castle Biosciences represents Mr. Maetzold'sfirst experience in molecular diagnostics. His prior 24 years was spent in pharmaceutical development and commercialization–roughly splitting time between the multi-national firms of Sandoz (now Novartis) and Schering (now Merck) and biotechnology firms of Amylin (now BMS/Zeneca) and Encysive Pharmaceuticals (now Pfizer). Mr. Maetzold's career in pharmaceuticals was primarily focused on new product development through business licensing and commercial oversight of pre-approved therapies.
Mr. Maetzold serves on the board of AltheaDx,the Ocular Melanoma Foundation and IMPACT Melanoma.