Cindy WalkerPeach, Ph.D.
Chief Product Development Officer, Cancer Prevention & Research Institute of Texas (CPRIT)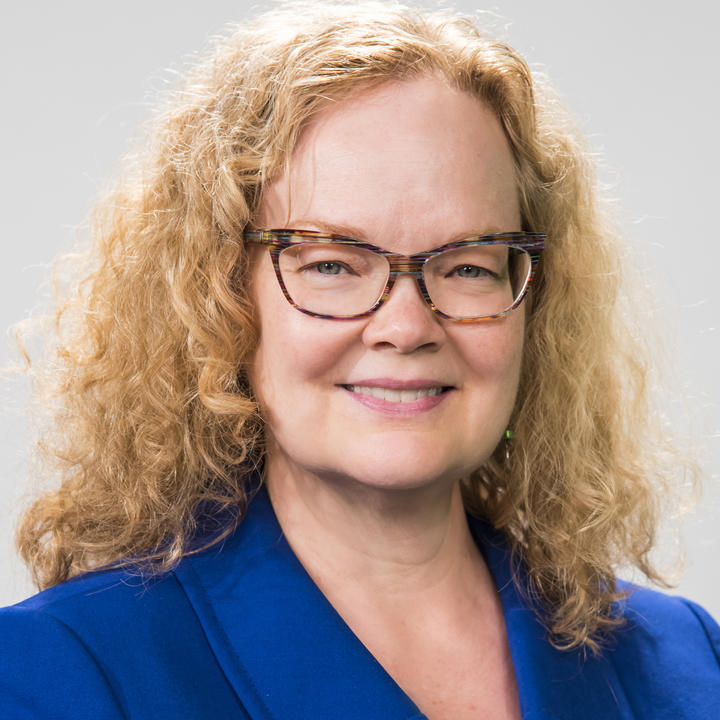 Dr. WalkerPeach leads CPRIT Product Development Research, which critically evaluates and invests in Texas-based companies with promising novel cancer-focused products (drugs, diagnostics, medical devices and other non-traditional oncology applications) that will benefit cancer patients and society.
Prior to joining CPRIT, she served as Program Director for the National Science Foundation (NSF) Innovation Corps (I-Corps) program (Washington, DC area). She joined NSF from the University of Texas at Austin where she was a Director at the Austin Technology Incubator, having served as lead advisor for healthcare-focused life sciences startups. She was responsible for evaluating new business ventures, managing a portfolio of bioscience startups and providing business mentoring to technology-focused faculty and entrepreneurs.
Prior to government service, Dr. WalkerPeachhad more than 20 years experience in the biotechnology sector as a member of several life science company management teams.Her responsibility areas included product development and technology assessment, licensing, business management/operations, corporate development and strategic product partnering, drug and companion diagnostic assay co-development, university and commercial collaborations. Dr. WalkerPeach completed a BS in Chemistry and holds a PhD in Molecular Biology.