Carrie McAllister, Ph.D.
Funding Strategy Director, IntelliSpark, LLC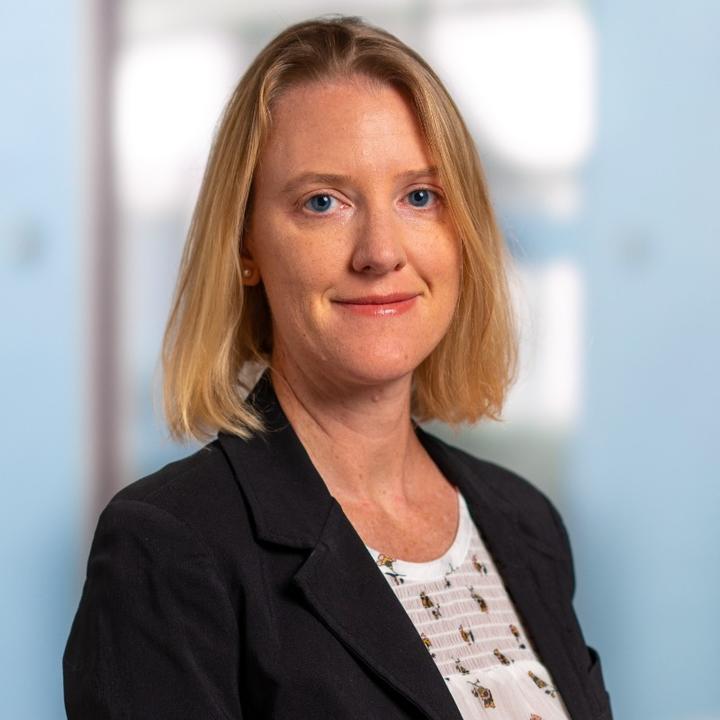 Carrie joined the InteliSpark team in 2021. She has over ten years of biomedical research experience in the fields of biochemistry and neuropharmacology. Her graduate and postdoctoral work involved the study of serotonin receptor signaling and the development of small molecule therapeutics for the treatment of substance use disorders. After completing her postdoctoral fellowship, Carrie transitioned to the entrepreneurial world where she has spent the last six years writing and consulting on SBIR/STTR grants for a wide range of projects and funding agencies, including medical devices, therapeutics, and digital health solutions. She also spent one year specializing in the preparation of translational grants and manuscripts for clinical faculty at Houston Methodist Research Institute. Carrie earned her BS in Biochemistry and Molecular Biophysics from the University of Arizona and her PhD in Neuroscience from the University of Kansas.