Barbara Alcaraz Silva, Ph.D.
Executive Director, Startup Banking Life Sciences and Healthcare, J.P.Morgan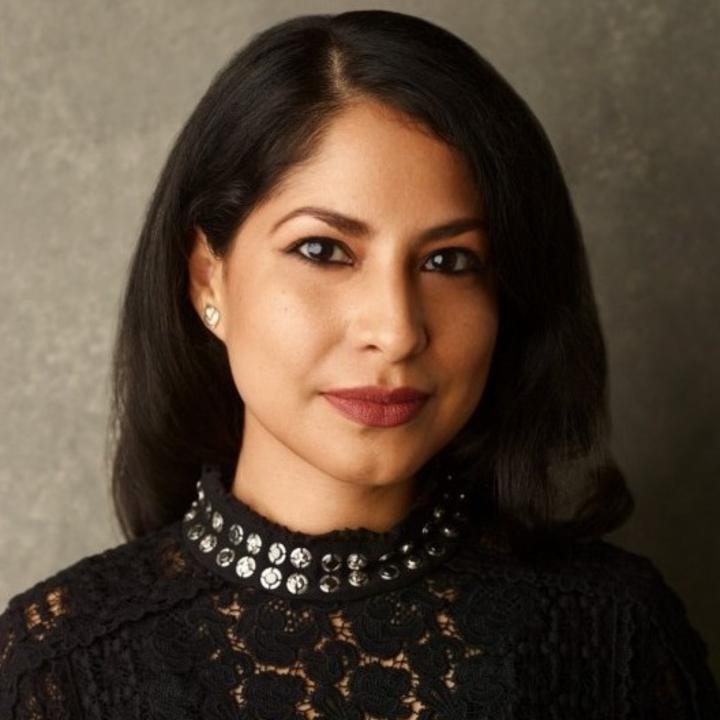 I'm a passionate scientist and entrepreneur with extensive experience in genomic instability and telomeric DNA repair. As a scientist, I have provided direction, leadership, project management and mentorship that led to a strong collaborative team from different institutions, including Harvard Medical School. These collaborations resulted in several peer-review publications and successful research grants. My educational training enabled me to develop analytical and strategy skills that helped me accomplish milestones and deliver on-time study plans and high-quality projects.
My goal is to support new technologies and startups. I'm passionate about integrating my scientific knowledge, and intellectual curiosity to develop a deep understanding of building and investing in new technologies.
I'm very passionate about helping my community, and mentor students especially from disadvantaged backgrounds. My passion for mentoring students led me to create a social platform where others interested in science could find opportunities and information about how to apply to college. With that in mind, I created a research blog called "Science & Research," srminorities.blogspot.com. The mission of this project is to introduce students from different backgrounds to scientific organizations, summer internships, and available fellowships. My goal is to build a strong community that supports young people, to inspire them to pursue a career in science. Ultimately, my main mission is to promote diversity in Science, Entrepreneurship and Venture Capital.