Arthur Greenspan, J.D.
Partner, Perkins Coie (New York Office)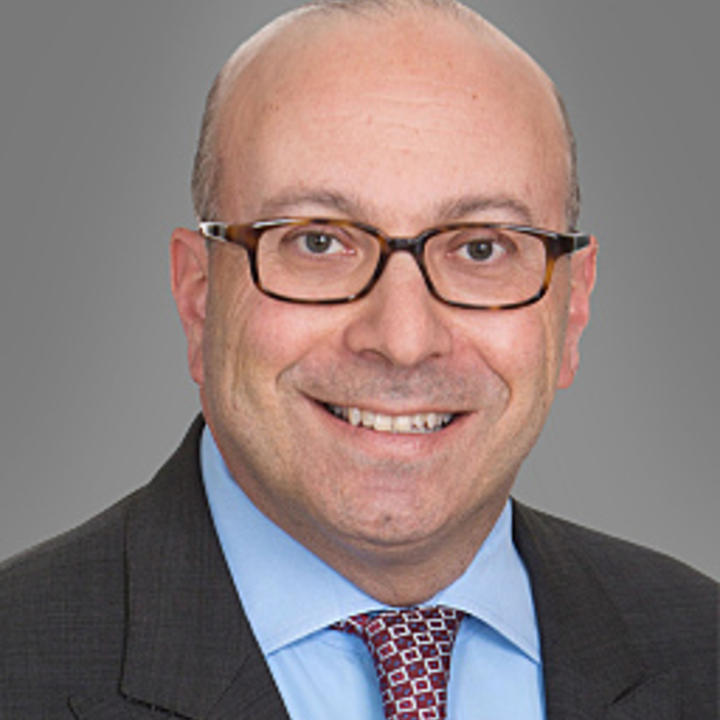 Arthur Greenspan's 30-year career has included the successful representation of financial firms and other companies, board committees, and senior executives and professionals. He assists these clients in complex and high-stakes criminal, legislative, and regulatory investigations and proceedings, internal investigations, and securities and other litigation. His particular focus includes cases and issues involving accounting and disclosure, taxation, securities and derivatives trading and markets, and complex financial products and transactions. 
Arthur possesses broad experience and a deft touch with investigatory agencies. He has regularly represented clients before the U.S. Department of Justice (DOJ), the U.S. Securities and Exchange Commission (SEC), the Financial Industry Regulatory Authority (FINRA), and the New York attorney general's office. He also has appeared before the Commodity Futures Trading Commission (CFTC), the Federal Reserve Board, the Office of the Comptroller of the Currency (OCC) and committees of the U.S. Congress. In addition, Arthur has a strong track record of success in representing clients in complex criminal and civil cases in federal court and in arbitration. 
Arthur's exemplary work and professionalism have earned him recognition as a top litigator and a leader within the legal community. He is currently a director of the Federal Bar Foundation and is a former president of the Federal Bar Council American Inn of Court and vice president of the Federal Bar Council.