Anya Schiess
Managing Director, Co-Managing Partner of Life Science Private Capital, J.P. Morgan Asset Management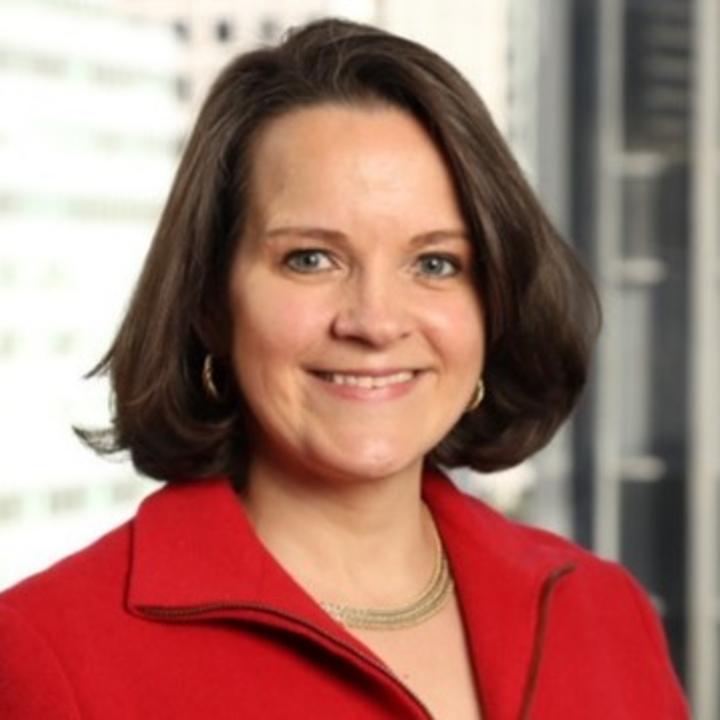 Anya Schiess is Co-Managing Partner of Life Science Private Capital ("LSPC") within J.P. Morgan Private Capital, a division of J.P. Morgan Global Alternatives in J.P. Morgan Asset Management.
Anya joined J.P. Morgan Private Capital in 2022. She is the co-managing partner of the LSPC platform, which leverages the global scale, robust healthcare service ecosystem and healthcare data intelligence of J.P. Morgan to invest in life sciences and healthcare companies.
Prior to joining LSPC, Anya was previously a founder and General Partner of Healthy Ventures. Healthy Ventures is an early-stage venture capital firm that invests in healthcare and life science technology. Previously, Anya was a venture capitalist at Thomas, McNerney & Partners where her focus included biopharmaceuticals, medical devices, and genomic technology. Anya has co-founded, helped build, or served on the boards of over 30 companies. Prior to investing, Anya was a healthcare operator and led strategy and business development for Cardinal Health's medical services, distribution, and laboratory businesses as well as several sales & marketing leadership roles at Medtronic. She has launched neurological, cardiovascular, and cardiac rhythm therapies around the world.
Anya earned a B.A. cum laude from Princeton University and an M.B.A. with honors from The Wharton School at the University of Pennsylvania.