Angela Holmes
CEO, Mercury Data Science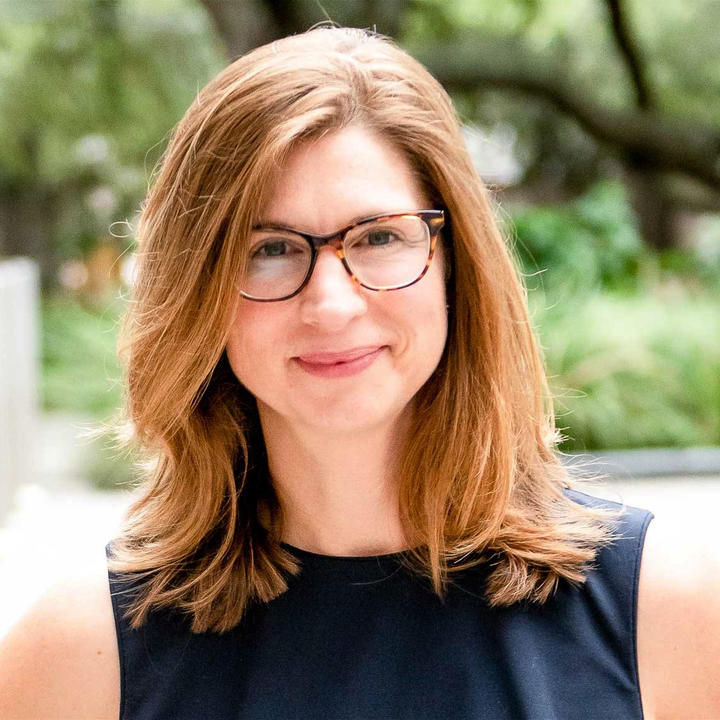 Angela Holmes is CEO of Mercury Data Science (MDS). Mercury Data Science is a leading AI organization helping advance life science missions using our unparalleled expertise in biology & data science to support drug development, digital health, and clinical trials, including generative AI solutions for improved access to biomedical knowledge.

Angela is an AI strategist who heads a team of experts operating at the crossroads of biology and data science within the life sciences sector. Angela's primary objective is to drive digital transformation by harnessing the capabilities of artificial intelligence. This encompasses a wide range of goals, including revolutionizing product development, enhancing outcomes, expediting discoveries, and enabling well-informed, data-driven decisions. Angela's educational background includes an MSE in Biomedical Engineering from Johns Hopkins University and a BS in Mechanical Engineering from the Georgia Institute of Technology, with studies at Oxford University.

Over the course of Angela's career, she has immersed herself in AI product development across various sectors, including drug development, digital health, medtech, precision medicine, and tech platforms.

Her professional experience spans diverse industries, including healthcare, life sciences, energy, and finance. She has played pivotal roles in early-stage AI companies, where her responsibilities have ranged from product strategy and customer success to sales and marketing, including the successful completion of the TMCx startup accelerator program, where her focus was directed toward the realm of digital health.