Andrew (Andy) Smetana, J.D.
Partner, Perkins Coie (Austin Office)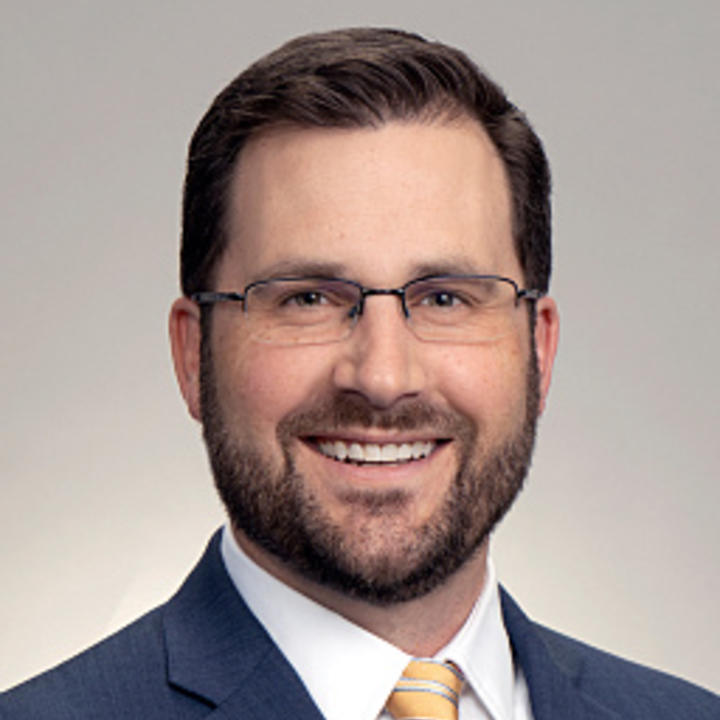 Andrew Smetana serves as a trusted advisor to entrepreneurs, emerging companies, and investors in a wide variety of industries, including technology and life sciences. Focusing on exceptional service and long-term relationships, Andy guides clients through bet-the-company transactions involving venture capital, private equity, and strategic investors. Andy also advises clients in complex mergers and acquisition deals and capital markets transactions. Committed to partnering with high-paced emerging companies and the investors who support them, Andy negotiates and executes transactions that allow companies to grow, flourish, and then successfully exit.
Andy's experience includes acting as an outsourced general counsel to start-up companies, advising them through all phases of their existence. He has counseled venture capital and private equity investors in equity and convertible debt financings, buyers and sellers in M&A transactions, and issuers and underwriters in securities offerings, including initial public offerings (IPOs) and private investments in public equity (PIPEs). He also advises on corporate governance matters and public company reporting requirements.
As the former general counsel for an early-stage technology startup, Andy possesses valuable perspective on the challenges and opportunities faced by entrepreneurs in growing businesses. 
Dedicated to protecting children and advocating for their interests, Andy also is an active volunteer with CASA of Travis County.