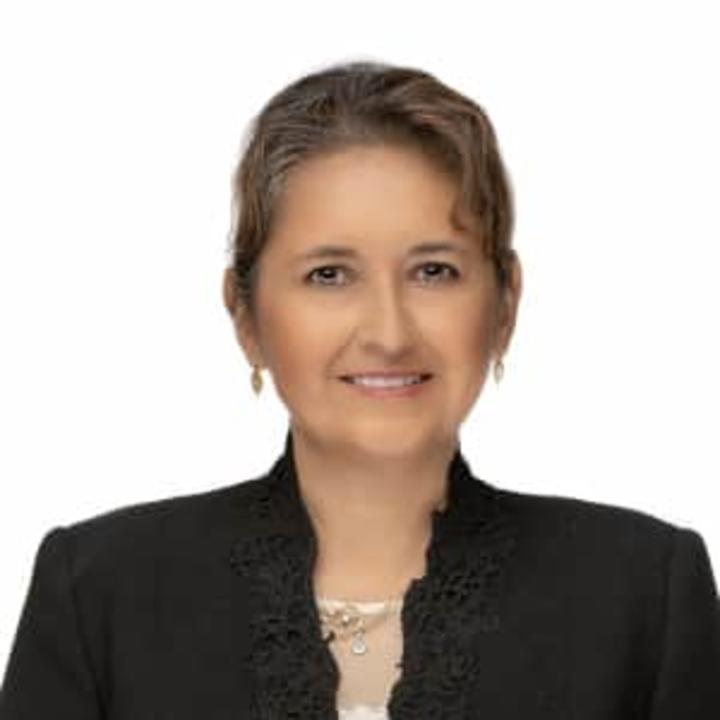 Dr. Andrea Caracostis is the Chief Executive Officer of the Asian American Health Coalition dba HOPE Clinic, which was designated a Federally Qualified Health Center in 2012. As a physician with a Master's in Public Health, Dr. Caracostis has over 10 years experience working with migrant and community health centers with special, vulnerable populations.

She worked as a provider at the 330 funded Migrant Health Center (MHC), and served as a consultant to the Migrant Clinicians Network providing technical assistance to Community Health Centers around the country. Dr. Caracostis has been active in the Bureau of Primary Health Care's Health Disparities Collaborative and is a member of many national health care advisory committees.

The Asian American Health Coalition dba HOPE Clinic, under Dr. Caracostis' leadership since 2008, has advanced significantly in its efforts to reduce health disparities through community awareness campaigns, affordable prevention services and accessible treatment and medication while connecting patients to a health home.