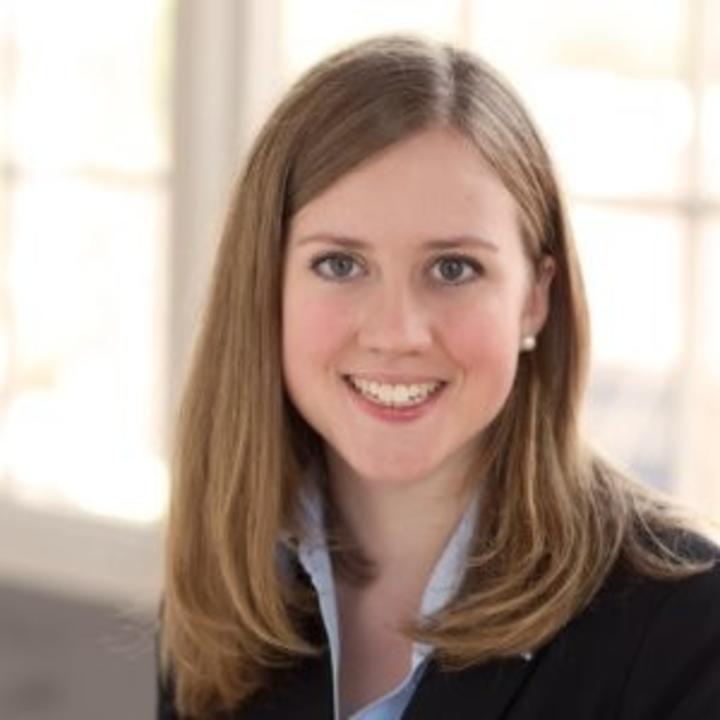 Allison has responsibility for all aspects of the JLABS @ TMC site, as well as supporting the broader ecosystem through external presence and partnerships.  She is responsible for sourcing and leading diligence for JLABS portfolio companies in alignment with J&J focus areas to ensure strategic fit.  She collaborates with the broader JJI team to enable partnerships between J&J and JLABS companies to strengthen the innovation pipeline. 
Allison joined the JLABS @ TMC team from the West North America Innovation Center, in San Francisco, where she served as Early Innovation Partnering Lead, Infectious Disease, Vaccines & Global Public Health.  In this role, she led the identification, evaluation, and negotiation of innovation-stage external partnering opportunities and transactions for the Infectious Disease & Vaccine and Global Public Health Therapeutic Areas.
Allison re-joined Johnson & Johnson in January 2022 from the Bill & Melinda Gates Foundation's early innovation arm, now known as the Gates Biotech Accelerator.  In her role as a Program Officer at the foundation in the early days of the COVID-19 pandemic, Allison negotiated and managed investments and key partnerships for the COVID-19 response, including some of the first studies of SARS-CoV-2 viral load and infectiousness in the pre-symptomatic early days of infection.  Following the approval of the COVID-19 vaccines, Allison managed investments across the foundation's work in early biopharma innovation, leading portfolios in synthetic biology, computational biology, and targeted therapeutics.
Prior to joining the foundation, Allison held a range of operating and investing roles in the venture-backed startup space, with focus areas including oncology, infectious disease, and AI-assisted therapeutics discovery platforms.
Allison is a returning Johnson & Johnson "boomerang," having completed her postdoctoral fellowship as part of Johnson & Johnson Global Public Health, focused on the TB asset Sirturo (bedaquiline). Allison earned her Ph.D. in Biology with a mathematical and computational focus from Stanford University, and her MBA from INSEAD in Singapore. She also holds an MPhil in Human Evolutionary Studies from the University of Cambridge and a B.A. in Human Biology from Stanford University.
A native Texan, Allison is originally from Dallas and is eager to help shape and support the biotech ecosystem.